With increasing population and economic growth, freight and passenger traffic on road and rail is continuously growing. Despite many investments in the infrastructure, the density of cars and trucks is steadily rising. At the same time, the need for speed, mobility, and safety is also becoming ever more demanding.
In order to meet these challenges, automated vision-based ITS systems for traffic control and monitoring have emerged as part of the Smart City concept. The cameras not only have to cope with extreme weather conditions and fluctuating light intensity, but also keep pace with the speed and flood of information.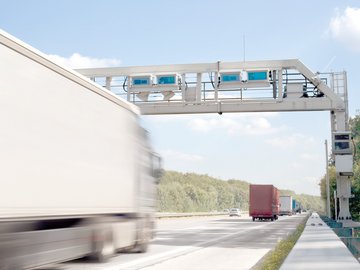 Speed and red light enforcement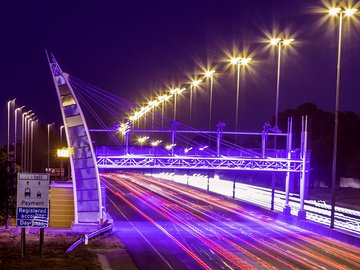 Toll collection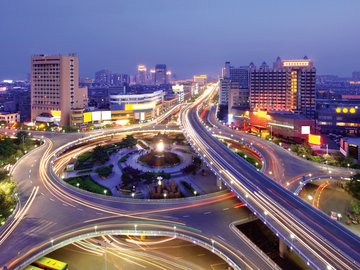 Traffic Management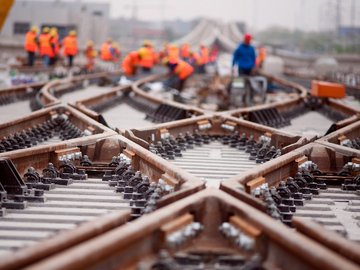 Railway inspection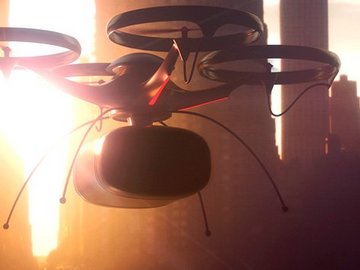 Drones
Finding the right camera for your application
For more than 30 years, Allied Vision has been helping people to reach their imaging goals. By focusing on what counts for each customer, Allied Vision finds solutions for every application, a practice which has made Allied Vision one of the leading camera manufacturers worldwide in the machine vision market.
Our engineers design digital cameras with a large scope of resolutions, frame rates, bandwidths, interfaces, spectral sensitivities, sensor technologies, and technical platforms.
Our camera recommendations
For: Outdoor capabilities
Traffic monitoring and routing systems are outdoor imaging applications which have to endure extreme weather conditions and difficult lighting conditions. This also sets high requirements on robustness and dynamic range of the used camera.
Prosilica GT
The rugged housing makes Prosilica GT the ideal solution for harsh environments. The various lens control options allow constant adjustment of the image brightness to changing light conditions.
For: Speed
Not only the speed and quantity of vehicles to be monitored on the roads is increasing rapidly, but also the amount of data to be processed by a traffic management system.
For: Infrared sensitivity
Infrared sensitivity is beneficial when visible light would blind people or interfere with the purpose of the application (for example, speed and red light enforcement). LiDAR systems are increasingly being used to measure the distance and speed of autonomous vehicles, and their lasers are calibrated using infrared cameras.
Alvium 1800 C and Alvium 1800 U
With frame rates up to 289 fps at full resolution and a bandwidth up to 4.2 Gbps via the MIPI CSI-2 D-PHY flex cable Alvium CSI-2 cameras can generate and transmit large amounts of image data very quickly. Alvium cameras with an USB3 Vision compliant interface provide high-quality images with framerates up to 289 fps and a bandwidth of up to 3.6 Gbps.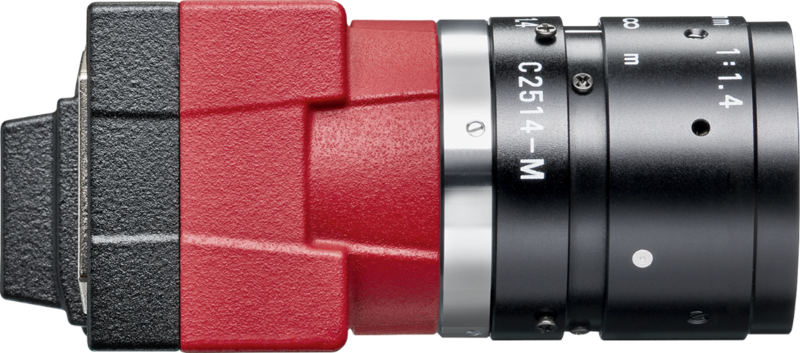 Manta NIR
The Manta camera family includes near-infrared (NIR) optimized camera models offering different enhanced NIR sensitivity.
Alvium SWIR
Alvium SWIR cameras are the smallest industrial grade low-power uncooled SWIR core modules on the market. Equipped with the new IMX990 or IMX991 SenSWIR InGaAs sensor from Sony, the SWIR camera modules provide you high image quality and frame rates at small size, low weight, power, and costs (SWaP+C).

Goldeye SWIR
Allied Vision's Goldeye infrared camera is the secret behind high-precision LiDAR calibration for world-leading autonomous vehicle companies.
All Goldeye cameras are equipped with InGaAs sensor technology making them sensitive in the short wave infrared spectrum ranging from 900 nm to 1,700 nm.