Find the right camera for fruit sorting applications
Every application in food & beverages has its individual requirements. We know how to help you find the best camera solution for your application.
The steadily growing world population and the associated demand for food are increasing the need for secure supply chains. Food safety and quality poses major challenges for many manufacturers: camera systems help to ensure uniform quality of the foods and high efficiency in the production process.
The areas of use of cameras in food & beverage inspection include the measurement of geometrics, testing for foreign objects, and the inspection of the packaging, as well as the analysis of the food quality and freshness.
Sorting and grading of food and beverages are key applications. Also barcode reading, label inspection and robotics need cameras.
It is critical for fully automated production lines to essentially operate trouble-free. Even minor disruptions can cause downtimes that lead to massive losses. Therefore, cameras must operate seamlessly in various setups.
Application-specific camera requirements
Allied Vision cameras support these requirements with a wide range of reliable technologies, platforms, and features:
Solid and easy addressable interfaces like 1GigE/5GigE allow multi-camera setups and long cable lengths on factory floor level
Ability to customize with bandpass filters to improve image contrast
Optional IP67 housings, and variable mounting/connecting opportunities to withstand rough environments
Features like "region of interest" to increase the speed to very high frames per second
Advanced trigger and sequencer functions to ensure precise synchronization of processes
Global shutter technology to avoid blur effects
OEM / Customized services up to highest complexity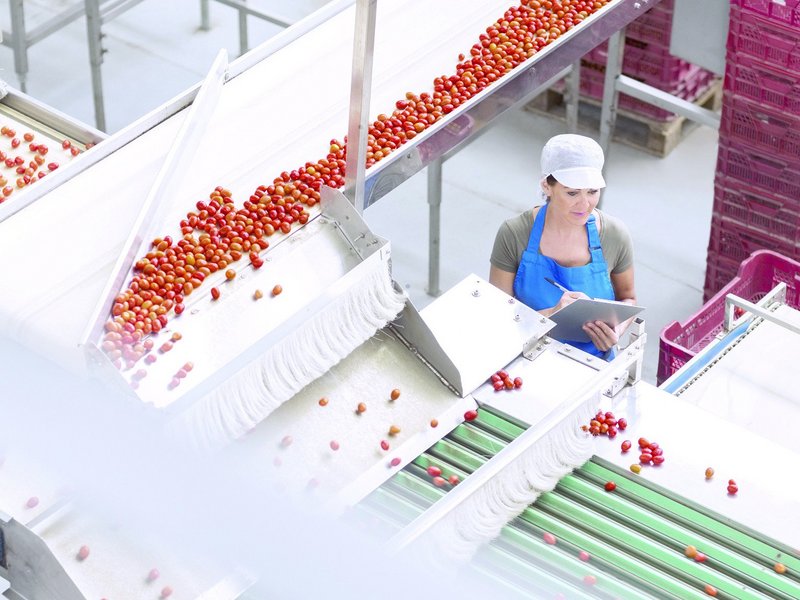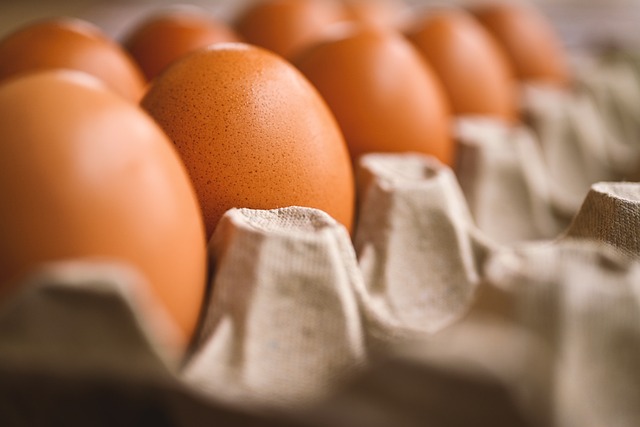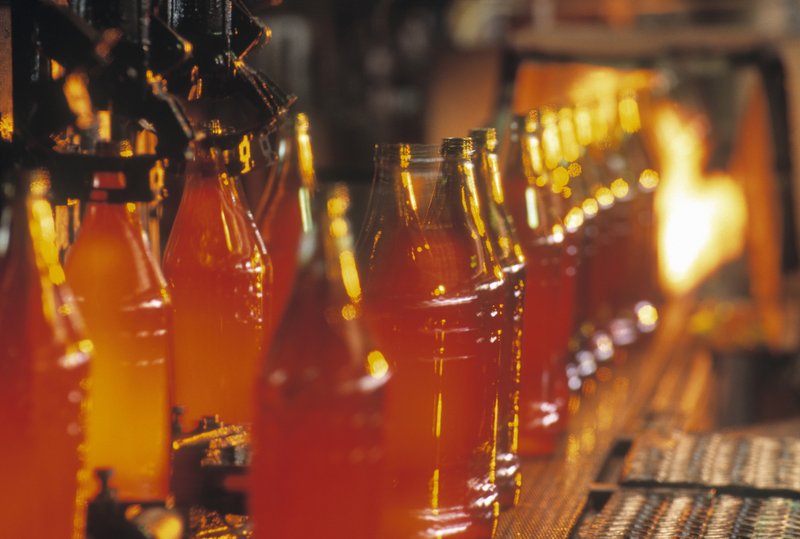 Alvium GigE Vision cameras for color and SWIR imaging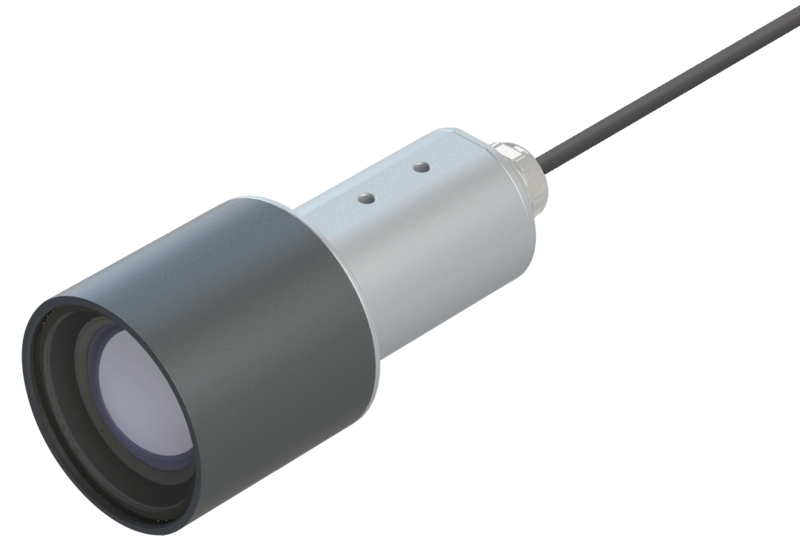 Alvium G1 and Alvium G5 cameras (left); IP housing (right)
Alvium camera series meets all requirements by offering a large variety of different camera models. All Allied Vision Alvium cameras share the same platform. This offers highest flexibility for the development of any vision systems and makes it very easy to adjust and upgrade it when prototyping.
Color imaging, which is not necessary for many industrial applications, can become very important in food inspection; near-infrared (NIR) and short-wave infrared (SWIR) wavelengths can further extend the ability to ensure high quality inspection.
With the large choice of high-quality image sensors, various lens mount and housing options, and a wide range of spectral sensitivities the Alvium platform offers the highest flexibility and more than 200 cameras to choose from.
Our experienced technical experts look forward to helping you create your individual OEM camera solution.
Are you interested in finding the right camera for your application?
Contact our experts now!