Your camera for ANPR and speed enforcement
Every application traffic and ITS has its individual requirements. We know how to help you find the best camera solution for your application.
With more than two billion vehicles in use worldwide, Automatic Number Plate Recognition (ANPR) solutions are rapidly becoming an essential element of road safety and public transportation strategies around the globe. AI assisted computer vision is an effective approach for deploying ANPR. It is well-suited to collecting massive amounts of data from multiple endpoints and performing cost-effective image analysis. At the same time, ANPR deployments must address additional challenges, such as extreme climates, mixed languages, non-standardized license plates, and complex lighting conditions.
Studies estimate that over 1.2 million people die each year on the roads worldwide and 20 to 50 million suffer non-fatal injuries. An effective intervention has already been identified in the management and control of vehicle speed. Static or moving speed enforcement on police cars is a widely used application for industrial cameras.
When choosing a camera for ANPR or speed enforcment applications, the following aspects are relevant:
Small size, low weight on vehicles
Energy efficient, low power consumption
Color camera with low to high resolution and high bandwidth
Low latency and low system overhead
Established long cable solutions to connect multi-cameras on one host
Robust, shock and vibration resistant, waterproof housing options
Extended temperature range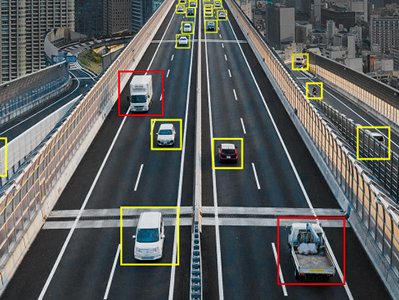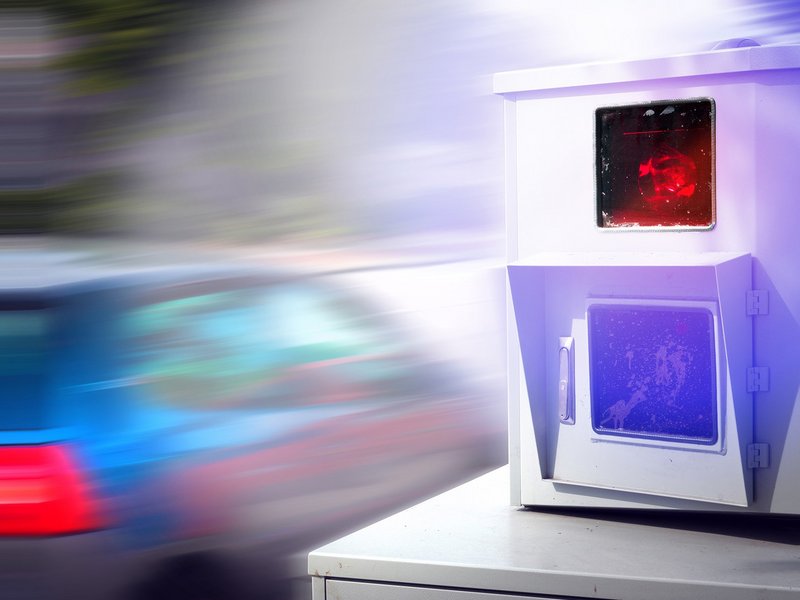 High image quality despite extreme conditions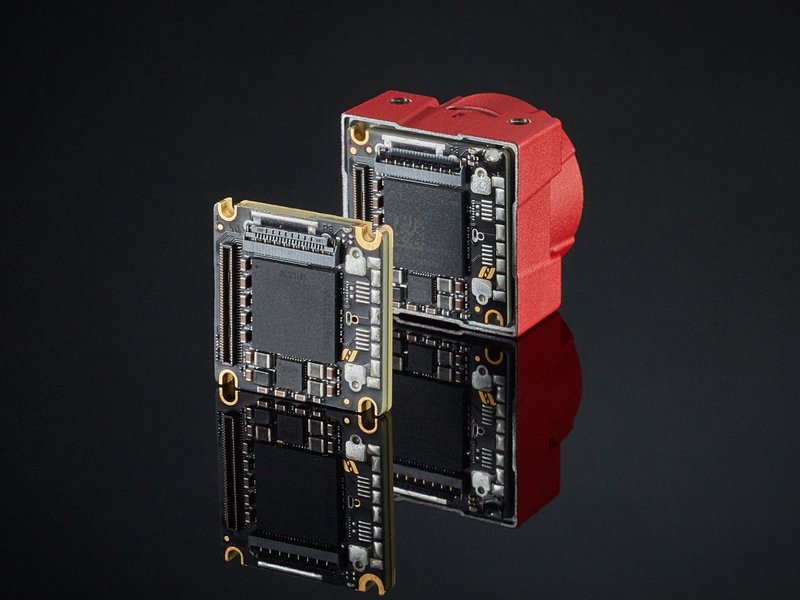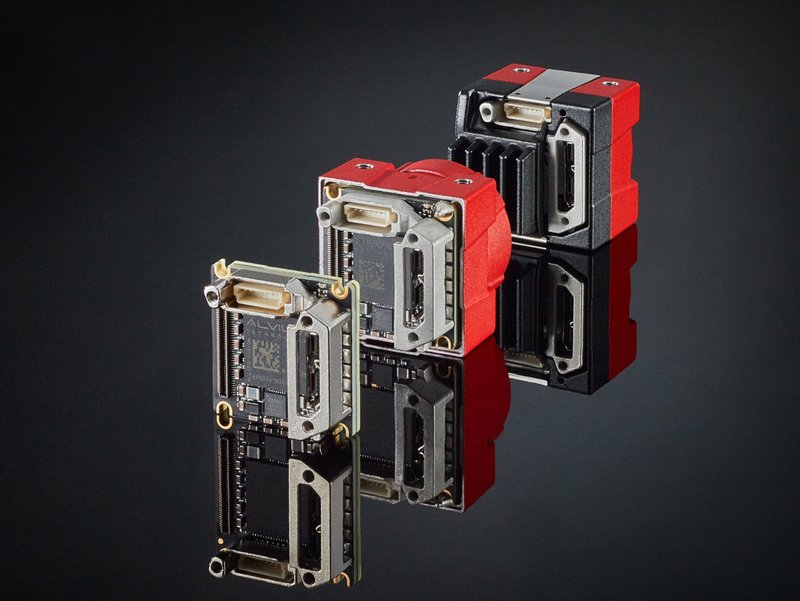 With our Alvium USB and CSI-2 cameras, we provide reliable and high-performance embedded vision cameras for a wide range of traffic enforcement systems, such as LPR cameras, speed cameras, red-light cameras and more.
Traffic systems benefit from the Sony IMX sensor technology, providing superior image quality and overall high performance in challenging traffic environments and varying lighting conditions.
Alvium cameras are available with 6 different interfaces for diverse requirements. Together with the large choice of high-quality image sensors (e.g. Sony IMX304, Sony IMX267 and many more), various lens mount and housing options, and a wide range of spectral sensitivities, the Alvium platform offers highest flexibility with more than 200 cameras to choose from.
Finding the right camera for your application
By focusing on what counts for each customer, Allied Vision finds solutions for every application, a practice which has made Allied Vision one of the leading camera manufacturers worldwide in the machine vision market.
Our engineers design digital cameras with a large scope of resolutions, frame rates, bandwidths, interfaces, spectral sensitivities, sensor technologies, and technical platforms.