Here you can download documents and STEP files for Alvium CSI-2 cameras.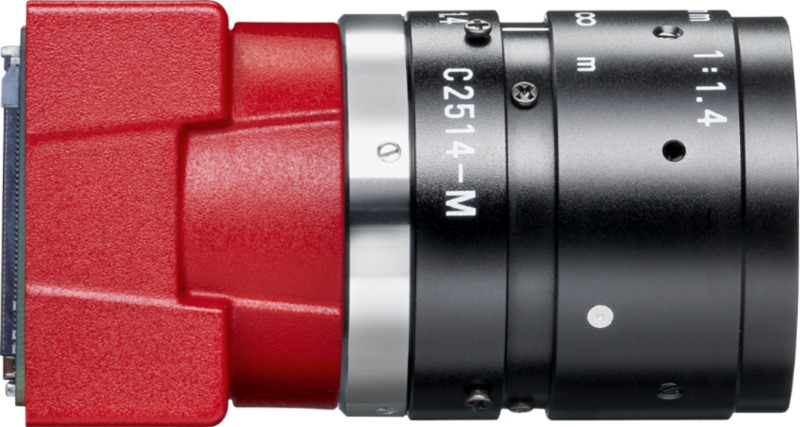 Extended hardware options
FAQs and application notes
Search the knowledge base for technical papers.
Application notes overview:
Click here to search from all available application notes!
Application notes recommended for Alvium CSI-2 cameras:
3D CAD files (STEP) for Alvium cameras and accessories
You can download STEP components for Alvium models and Alvium accessories at the Alvium STEP file download page.
Or you can download prepared sets of components for standard Alvium models like this:
You need a 3D CAD viewer application to view and measure the STEP files. Download a STEP viewer free of charge: https://www.freecadweb.org.
Go to the Camera Selector, select your Alvium model, and configure the corresponding hardware option (such as an Open Housing C-Mount camera).
In the tile showing your Alvium submodel, open the "STEP files" link. See the image below.
Download the files from the link selection shown at the bottom of the tile.
To assemble housed cameras from the STEP file components, follow the Instructions included in the link collection.