Finding the right camera for smart city applications
Every smart city application has its individual requirements. We know how to help you find the best camera solution for your application.
Smart City is a concept engaged in the strategic and ongoing process of living together in a city or region in a sustainable and efficient way. Everywhere in the world, urban planners are faced with great challenges arising from globalization and growing populations. The demand for innovative, efficient and networked systems that will help with mobility, energy, environmental protection and communication is increasing.
Intelligent infrastructures add value, facilitate daily life in a variety of ways, and ultimately improve the quality of life. Smart city is simply an IOT - Internet of Things with intelligent services and offers. This technology improves the relationship between citizens, administration and businesses, and creates important prerequisites for the careful use of resources. Also, over the next few years, the 5G communication standard will open new possibilities for networking people and devices.
The field of Smart City applications is very broad and so is the range of solutions and camera requirements. Rapidly changing light levels, large differences in contrast, extreme temperature variations, and environments in which cameras may be exposed to high shock and vibration – these scenarios need to be considered when choosing a camera for outdoor imaging applications. Surveillance at public places, parking lots, train stations and airports is an increasing necessity.
Smart parking solutions are another innovation. Cameras in the car parks monitor the parking space and detect whether or not it is occupied by a vehicle. The user can check this data in real time via an app or record it via digital signposts. This helps the user to find the next available parking spot easily.
When choosing a camera, the following aspects are relevant:
Energy efficient, low power consumption
Sensors for low light surroundings like NIR
Color camera with low to high resolution
Low latency and low system overhead
Robust, shock and vibration resistant
IP Housing options
Extended temperature range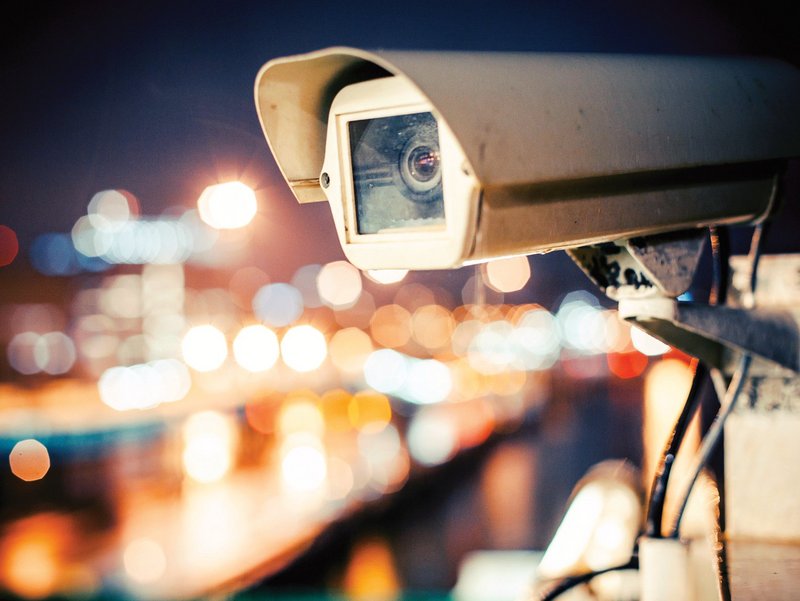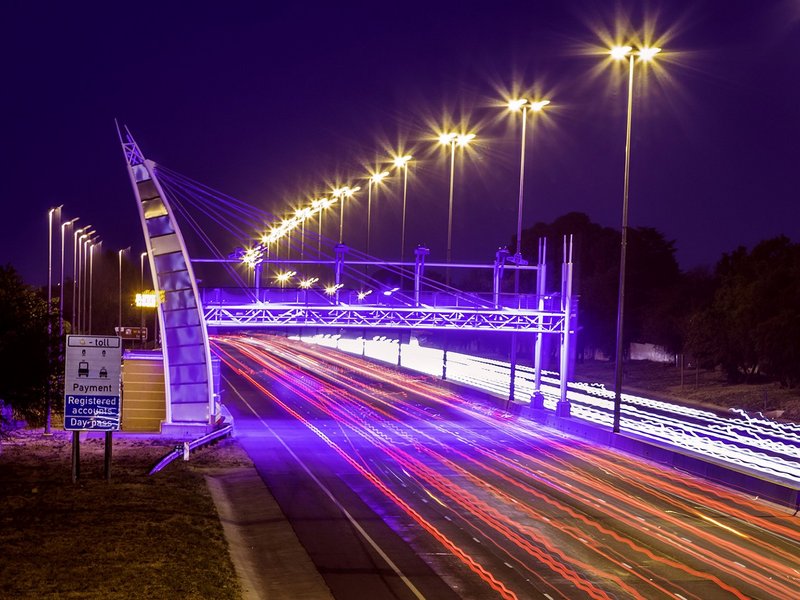 Compact cameras with NIR, SenSWIR and visible sensors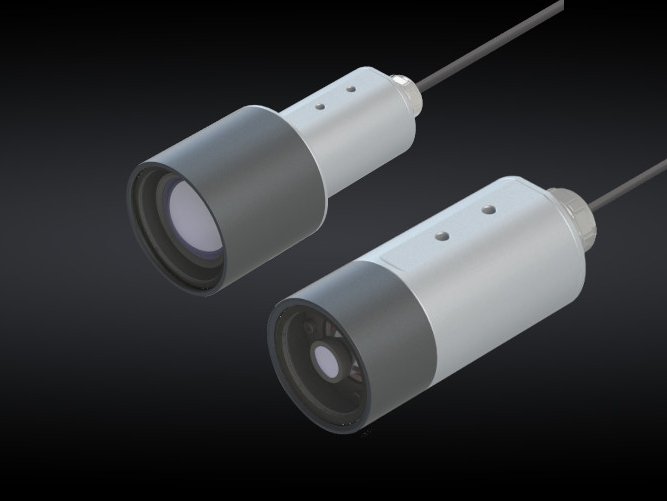 The Alvium camera series meets all requirements by offering a large variety of different camera models. All Allied Vision Alvium cameras share the same platform. They are based on ALVIUM® Technology – a custom ASIC packed with unique features and 30 years of machine vision industry expertise. This offers highest flexibility for the development of any vision systems and makes it very easy to adjust and upgrade when prototyping, upgrading or downgrading your system.
Alvium cameras are available with 6 different interfaces for diverse requirements. Together with the large choice of high-quality image sensors, various lens mount and housing options, and a wide range of spectral sensitivities, the Alvium platform offers highest flexibility with more than 200 cameras to choose from.
Finding the right camera for your application
By focusing on what counts for each customer, Allied Vision finds solutions for every application, a practice which has made Allied Vision one of the leading camera manufacturers worldwide in the machine vision market.
Our engineers design digital cameras with a large scope of resolutions, frame rates, bandwidths, interfaces, spectral sensitivities, sensor technologies, and technical platforms.