Our Expertise
Allied Vision is at your side throughout the life cycle of your image-processing project. Our specialists provide expert advice, engineering, manufacturing and support for digital cameras, their peripherals and their integration into your machine vision system.
We are imaging specialists. We know how to help you find the best camera solution for your application. That includes a digital camera, but also the right lens, the right connectivity hardware and the right software interface. Our job is to reliably deliver the image you need, when you need it and how you need it.
Are you looking for a digital camera solution or camera accessories?
Our Sales Team will be happy to discuss with you.
Our engineers design a wide range of digital cameras with a large scope of resolutions, frame rates, and spectral sensitivities. We have created modular platforms to ensure that your camera adapts to your requirements and not the other way around. And if that is not enough, we can customize our cameras or even develop a personalized solution specifically for you.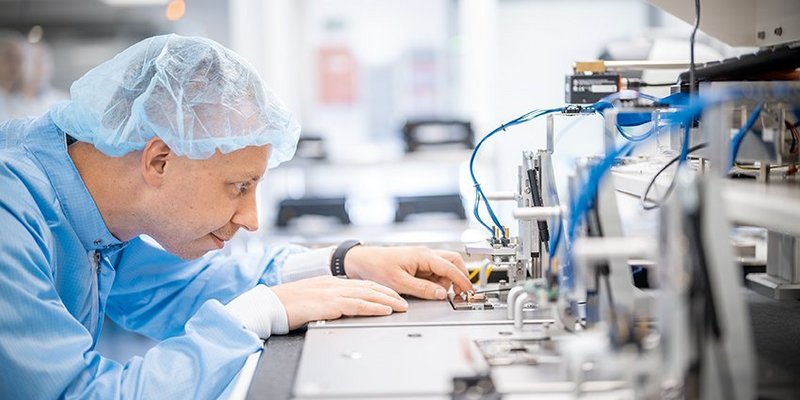 To deliver the precision and reliability our customers need, we manufacture our products according to the highest quality standards in state-of-the-art clean room facilities. Each camera is tested against the specification at room temperature before delivery. Upon customer request, the standardized test scope could be extended to include a functional test under temperature load. All our manufacturing sites are ISO 9001 certified and comply with the ISO 13485 quality standard for medical devices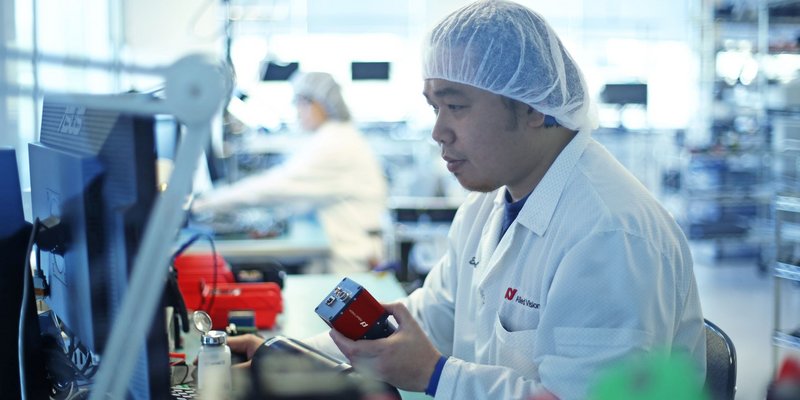 At Allied Vision, we will stay at your side even years after you purchased your camera. Our Support and Application Engineering teams in North America, Europe and Asia help you integrate your camera into your system and are always there to support you if you face a technical problem – 24 hours a day, 5 days a week. Our staff are experts and have a wealth of experience from thousands of applications around the world.

ASK THEM AND THEY WILL HELP YOU!