Finding the right camera for lab equipment
Every lab equipment application has its individual requirements. We know how to help you find the best camera solution for your application.
Due to the Covid-19 pandemic, the lab equipment industry has attracted much greater attention as well as funding. At the same time, Covid-19 has been a game changer especially for PCR testing because there is now a strong global demand for Point-of-care (PoC) solutions for testing in decentral settings. In addition to the most prominent testing procedure of PCR and its variants Immunoassay, Droplet PCR, etc.), there are other applications using camera technology. The aim is here to increase throughput and to reduce human error by using powerful analysis software and AI.
Like PCR, Cell Counting and DNA Sequencing also utilize fluorescence imaging.
Urin Analysis is more focused on microscopy and advanced contrast techniques. In this case Slide Scanners do microscopy at high speed.
Chromatography with strip readers is another PoC testing not only for Covid-19 but also for other viral infections.
When choosing a camera for your application, the following aspects are relevant:
Small footprint of camera for your PoC products
Resolution of 5-24 MP for cell level imaging
Grade of cleanliness, to help your AI finding only the "right" objects
High sensitivity/quantum efficiency under low light during fluorescence imaging
Color correction ensuring you always see the same true colors on your microscopy slides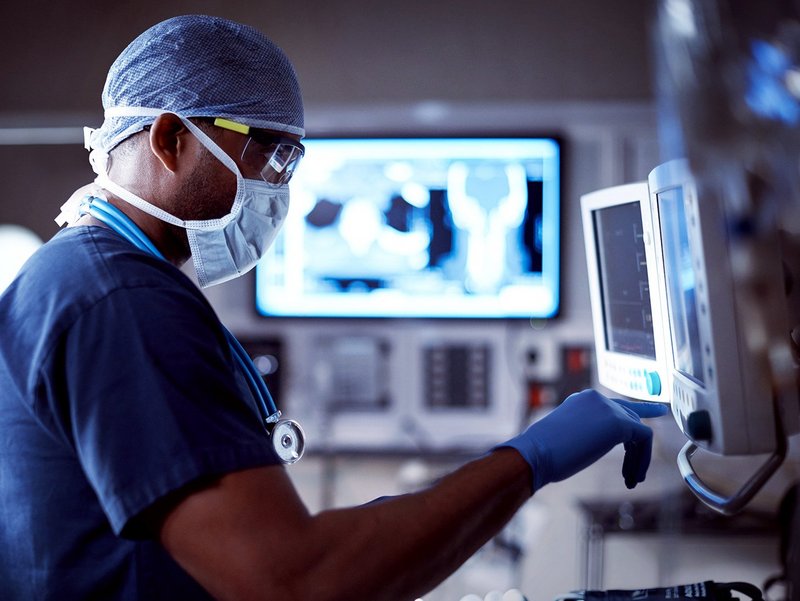 Large choice of sensors and interfaces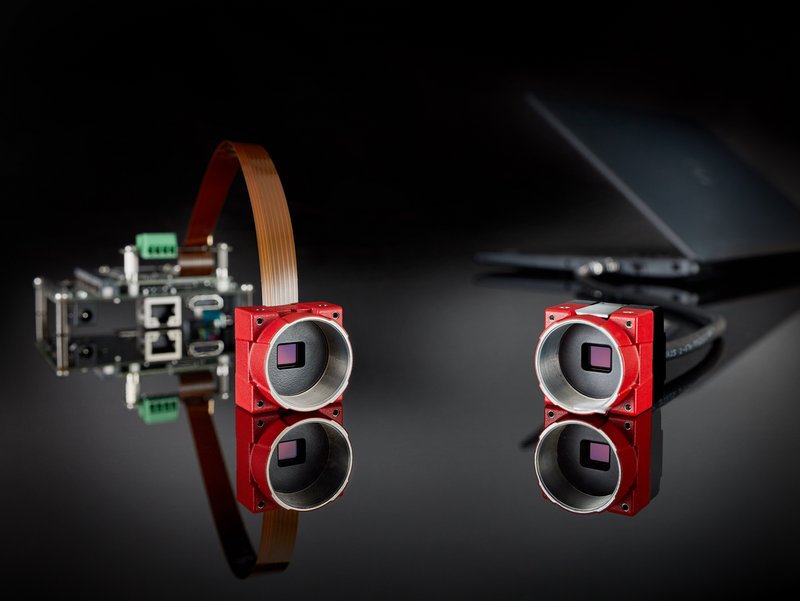 The Alvium camera series comes with multiple interfaces (USB3, CSI-2, GigE) and offers a large variety of sensors designed for microscopy and lab applications. Pre-processing and feature set gives you the advantage of a quick prototyping, and fast production ramp-up. And of course, our team is always eager to support you worldwide.
Based on our project experience, we also offer extra alignment services and cleanliness levels to our OEM customers. Let us discuss your project.
Finding the right camera for your application
Allied Vision holds an ISO 13485 certification for the development and production of cameras for medical devices. By focusing on what counts for each customer, Allied Vision finds solutions for every application, a practice which has made Allied Vision one of the leading camera manufacturers worldwide in the machine vision market.
Our engineers design digital cameras with a large scope of resolutions, frame rates, bandwidths, interfaces, spectral sensitivities, sensor technologies, and technical platforms.