SWIR Imaging
See beyond the visible!
Learn more about our SWIR camera series:
See more. Achieve more.
Infrared Imaging
Within the electromagnetic spectrum, infrared radiation is located between visible light and microwaves. It covers a spectrum from 0.75 μm - 14 μm wavelength and is separated into near-infrared (NIR), short-wave infrared (SWIR), mid-wave infrared (MWIR), and long-wave infrared (LWIR). Capturing infrared light is a challenge and requires advanced sensor technology and special lensing.
Allied Vision has many years of experience in the development of short-wave infrared cameras with InGaAs sensor technology. With this comprehensive expertise, Allied Vision provides optimized cameras with outstanding image quality in terms of homogeneity, dynamics and linearity for a wide range of applications. The current product portfolio includes models with and without thermoelectric sensor cooling. For scientifically oriented applications, cameras with two-stage thermoelectric sensor cooling (TEC2), nitrogen cooling chamber and fan are also available, which enable particularly low-noise image acquisition with long exposure times.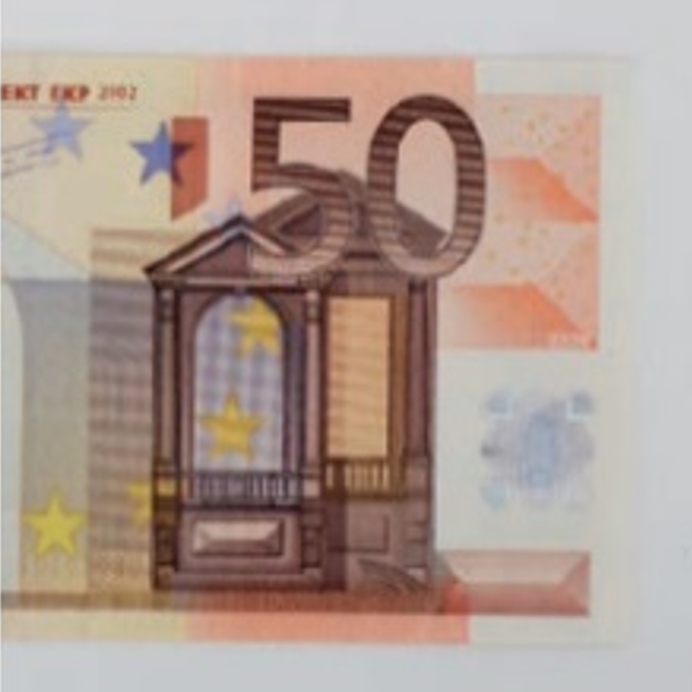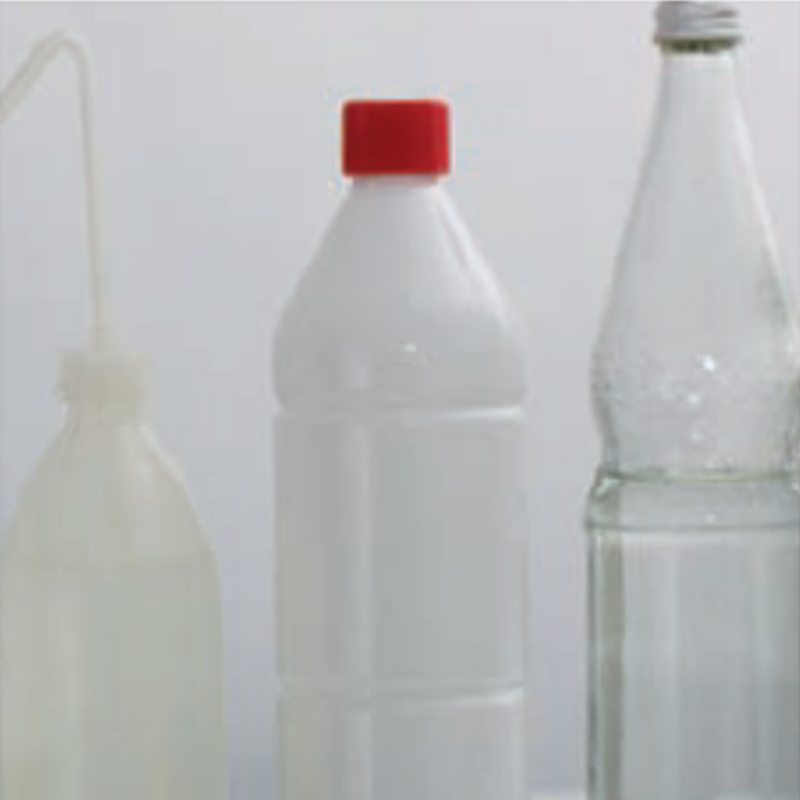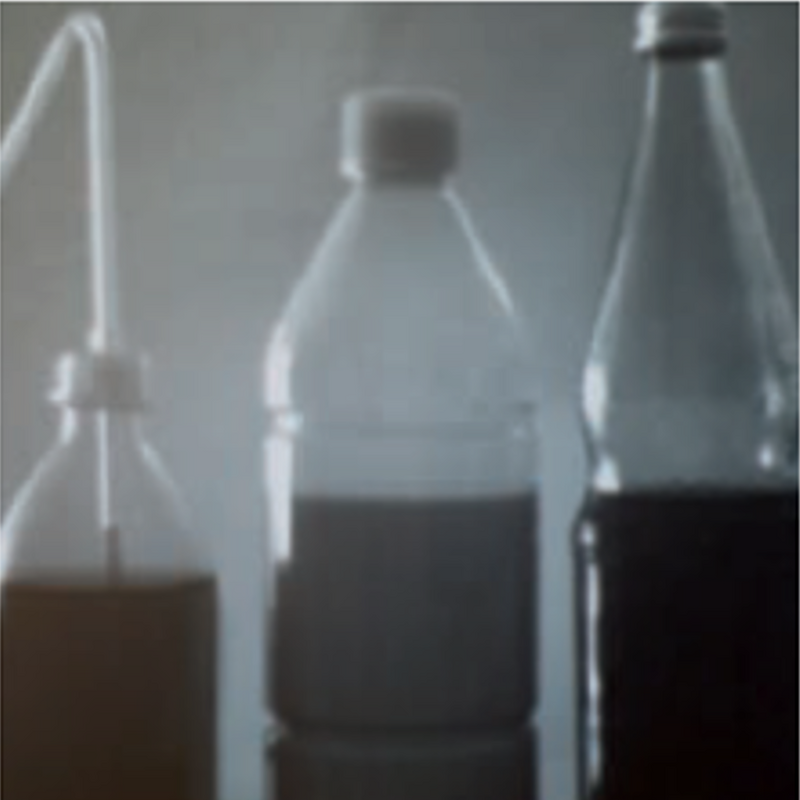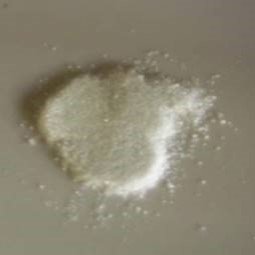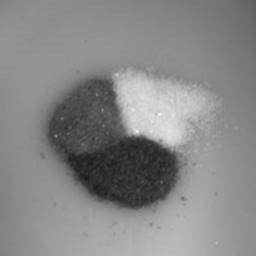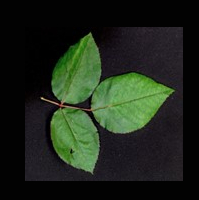 Images with visible (left) and SWIR cameras (right)
SWaP+C features, plug & play feeling
Alvium SWIR cameras - Innovative SWIR technology in a compact camera design at an affordable price
With GigE Vision, 5GigE Vision, USB3 Vision, or CSI-2 interface
SWaP+C capabilities
Plug & Play application setup
GenICam-compatible feature control
Modular housing design including board-level version
Multiple interface options
Extended temperature range from -20°C to +65°C
Available and short lead times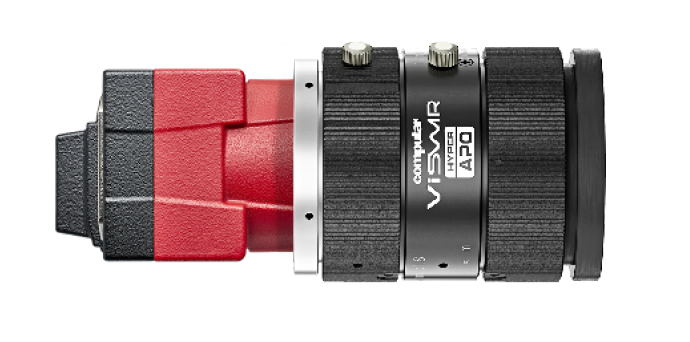 Alvium SWIR cameras support a spectral range from 400 nm to 1700 nm at high quantum efficiencies. This allows to capture images in both the visible and SWIR spectra with a single camera and enables users to reduce overall system costs.
Equipped with Sony's IMX990 and IMX991 SenSWIR InGaAs sensors, Alvium SWIR cameras deliver high image quality and frame rates at small Size, light Weight, and low Power consumption, including low Cost (SWaP+C). This makes them well suited for drones or handheld devices used in various industries such as, agriculture, mining, solar cell inspection or medical.
Our compact and light-weight Alvium SWIR cameras are the ideal choice to build cost-effective OEM systems used in embedded and machine vision applications. Thereby, the industrial grade Alvium SWIR cameras and drivers provide a plug & play feeling whenever setting up your system solution.
Scientific precision, industrial quality
Goldeye SWIR cameras – SWIR cameras based on high-performance InGaAs sensors
Goldeye SWIR cameras enable to see beyond the visible at very high frame rates and to capture low-noise images with high linearity and dynamic range. Thereby comprehensive on-board image correction and optimization features help to get the best possible imaging results, reproduceable at any time due to the integrated sensor temperature stabilization.
Goldeye short-wave infrared (SWIR) cameras offer a high grade of versatility whether resolution, interface, lens-mount, spectral range or thermo-electric sensor cooling wise (TEC1, TEC2, TECless). They can be operated at high frame rates and their multiple on-board image processing features provide superior imaging results with low-noise, high linearity, and high dynamic range. Experience an eased system integration supported by features like Power over Ethernet enabling single cable solutions, comprehensive I/O control functionality, and multiple mounting options.
Moreover, a standardized GigE Vision or Camera Link interface and GenICam-like feature control provide you a plug & play feeling when utilizing these robust, high-quality SWIR cameras in imaging applications beyond the visible spectrum.

Extended SWIR range - Wavelengths up to 1.9 μm or 2.2 μm
The Goldeye XSWIR cameras fill the gap in examining materials visible in the wavelength range above 1.7 μm. With Goldeye XSWIR cameras, wavelengths up to 1.9 μm or 2.2 μm can be detected at high quantum efficiencies. An integrated dual-stage sensor cooling (TEC2) and various on-board image correction functions are key factors to visualize specific spectral features with excellent image quality.
With the new Goldeye XSWIR models, Allied Vision's Goldeye camera series now covers the wavelength range from 0.4 μm (Goldeye VSWIR) to 2.2 μm (Goldeye XSWIR).
Camera Link or GigE Vision interface
Resolution up to 1.3 megapixels (QVGA, VGA, and SXGA)
Various InGaAs sensor technologies supported, including visible SWIR and eXtended SWIR
Up to 344 frames per second at full resolution
Extended operating temperature range: -20° C to +55° C (housing)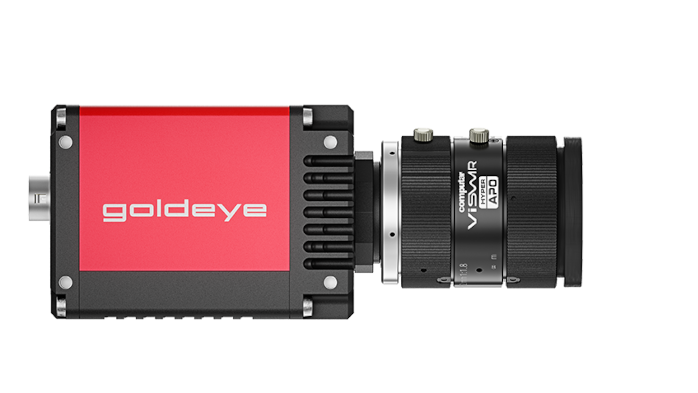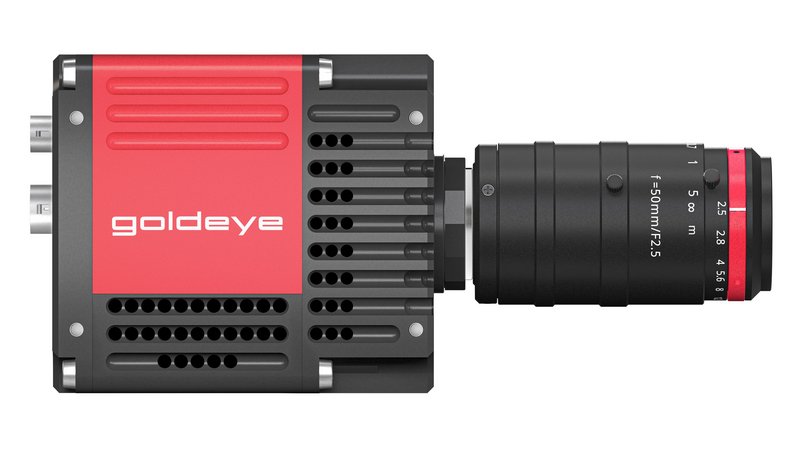 From embedded to scientific
Allied Vision's wide range of SWIR camera series
Allied Vision offers the most-comprehensive SWIR camera portfolio in the market. Benefit from our huge variety of SWIR cameras supporting more than 10 different types of area-scan InGaAs sensors with and without sensor cooling as well as most common machine and embedded vision interfaces like GigE Vision, USB3 Vision, Camera Link or CSI-2 (MIPI).
Our high-quality SWIR cameras come with a prominent 3-years warranty as they are robust against shock & vibration and support a broad operation temperature range.
Talk to our experts to find the right camera, and we are always open to discuss with you customized OEM solutions.