Find the right camera for pharma packaging
The pharma industry is subject to various regulations and guidelines. We know how to help you complying with them by finding the best camera solution for your specific application.
In the pharmaceutical and healthcare industries the primary concern is complying with high product quality and strict regulations e.g., serialization. Camera systems can help to meet these requirements by inspecting the product and its packaging, but also by tracking and tracing it for the shipment.
Machine vision applications include pills inspection, product counting and blisters, vials, ampoules, clinical consumables inspection.
One of the key applications in the pharmaceutical packaging industry is label inspection. This can include inspecting character presence & absence, print quality, expiration dates or barcodes to read the product information. To fulfill these tasks efficiently and trouble-free, the typical vision system tool optical character recognition (OCR) helps manufacturers to improve their inspection line performance.
Cameras play a major role in guaranteeing high levels of product safety, quality, and traceability throughout the supply chain. Even minor errors can cause cost intensive downtimes or massive product recalls or losses.
Allied Vision cameras support these requirements with a wide range of reliable technologies and features. When choosing a camera, the following aspects might be relevant:
User-friendly interface such as GigE and a dedicated SDK like Vimba for an easy installation

High frame rates incl. (Multi)-ROI control fora high throughput in inspection-line

Advanced triggeroptions incl. sequencer for precise synchronization of processes

High image contrast for an accurate inspection of the product through edge detection firmware features

Multiple camera solution for a reliable inspection from multiple angles

SWIR technology to look through opaque packages or material

3D technology for depth information e.g., for product counting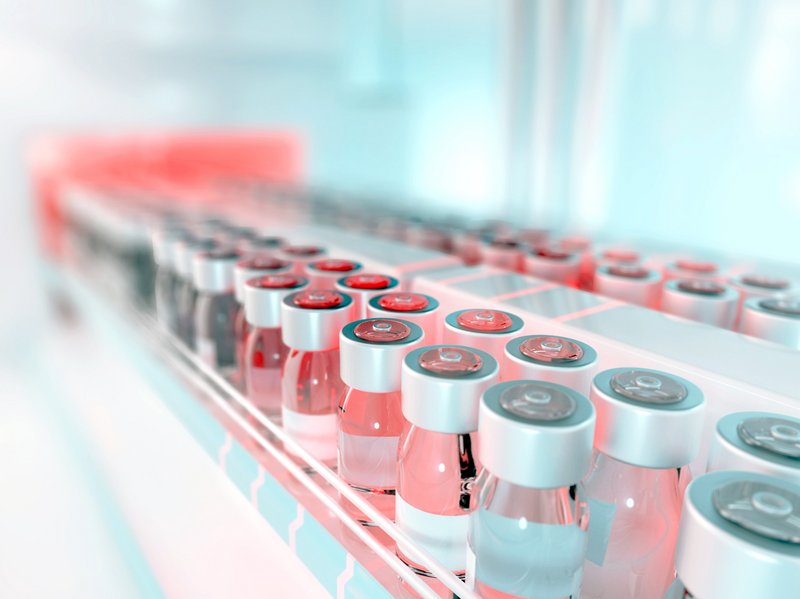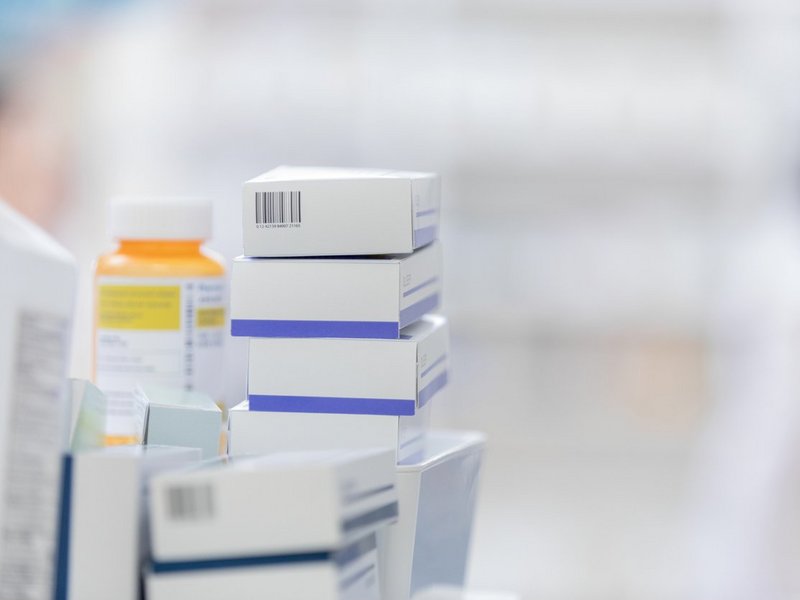 Cameras for 2D and 3D imaging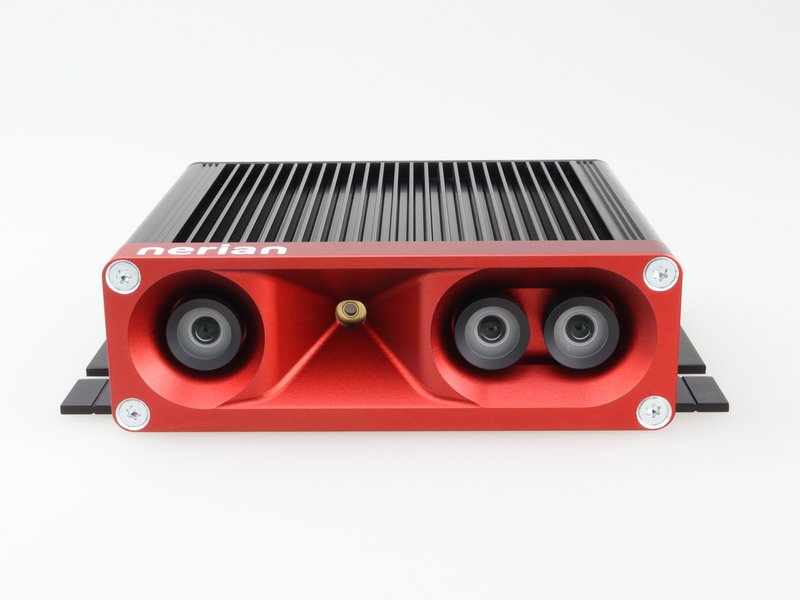 Our Alvium camera series and Nerian 3D camera portfolio meet all requirements for a fast and reliable inspection task in your line.
With the large choice of high-quality image sensors, various lens mount and housing options, and a wide range of spectral sensitivities, the Alvium platform offers more than 200 cameras to choose from.
Our experienced technical experts look forward to helping you create your individual OEM camera solution.
Finding the right camera for your application
For more than 30 years, Allied Vision has been helping people to reach their imaging goals. By focusing on what counts for each customer, Allied Vision finds solutions for every application, a practice which has made Allied Vision one of the leading camera manufacturers worldwide in the machine vision market.
Our engineers design digital cameras with a large scope of resolutions, frame rates, bandwidths, interfaces, spectral sensitivities, sensor technologies, and technical platforms.