Find the right camera for automotive applications
Every application in automotive has its individual requirements. We know how to help you find the best camera solution for your application.
Image processing vision systems are used in various applications of quality control and process control in the automotive industry. Sensitive industries like car makers, their suppliers and automotive workshops have a huge need to guarantee quality and accuracy in order to make cars safer and more reliable. Industrial cameras are inline to inspect and measure all kinds of critical parts. This high degree of automation in the production processes needs very reliable hardware and features at the camera level.
Allied Vision and its cameras offer important features and specifications for these tasks. There are a range of applications such as O-ring inspection, Robot control, Pin inspection, Adhesive tape inspection, and simple logistic applications are supported by reliable and modern camera technology.
Beside the trend of Robotics (pick & place, part handling), the industry is experiencing strong technological dynamics with the rise of e-mobility and the need for high-performing, reliable battery equipment.
When choosing a camera, the following aspects are relevant:
High image quality for accurate measurement of dimensions
High speed for quick and easy Industry 4.0 communication with 3rd party equipment such as robots, PLCs, HMIs, and remote storages
Ruggedized and small design for robot guidance assembly or welding
Simple verification of orientations
Compatibility with 3rd party software libraries to support counting the number of mounts, welds, teeth, or slots
Fast barcode reading with latest Sony IMX sensor technology
Precise surface inspection with accurate sensor position alignment of the sensor in x,y,z direction
Fast and reliable GigE and 5GigE interfaces to guarantee high speed and deliver excellent reliability in a small, easy addressable and versatile design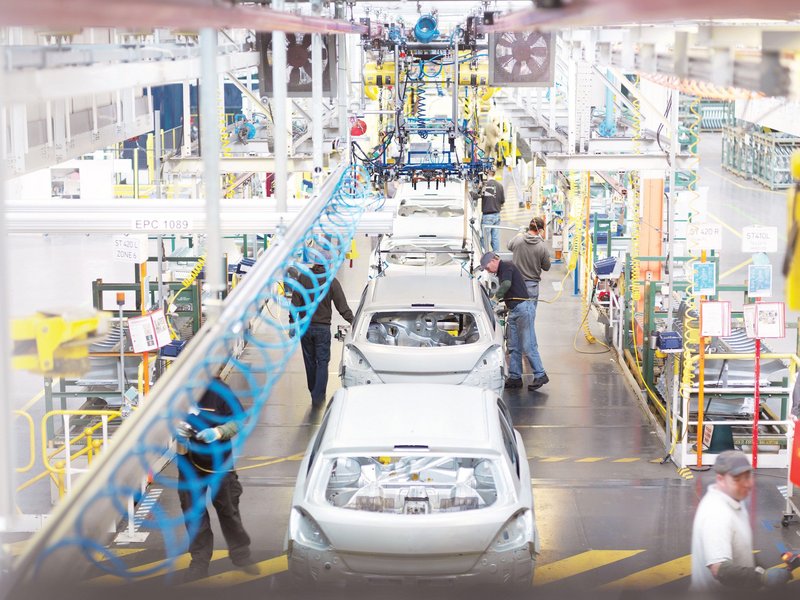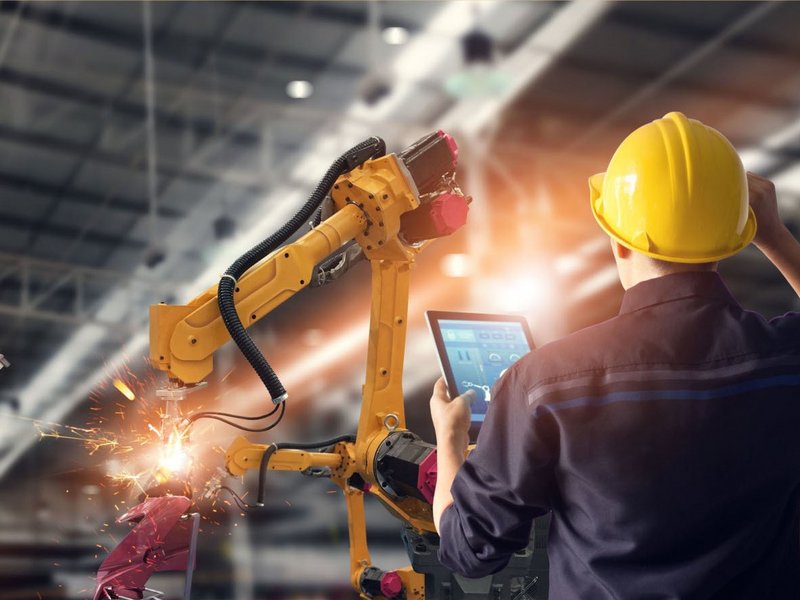 One platform, infinite solutions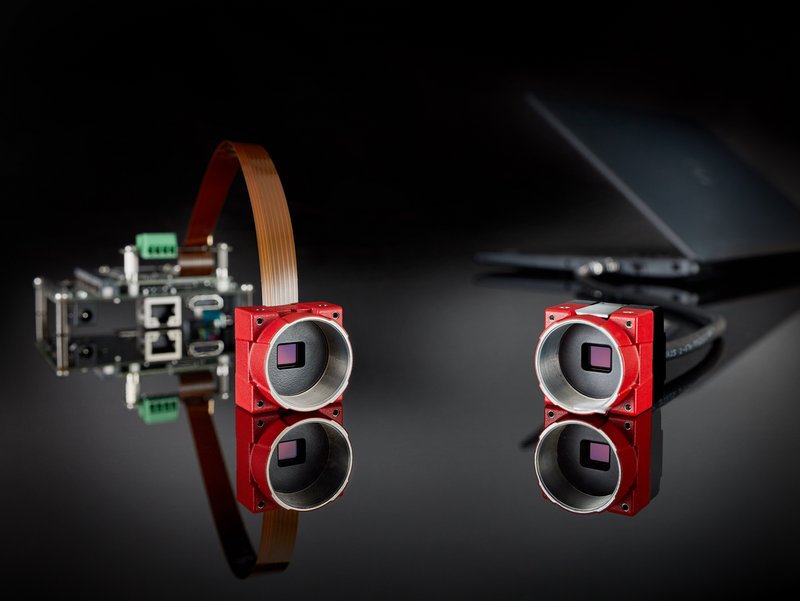 The Alvium camera series meets all requirements by offering a large variety of different camera models. All Allied Vision Alvium cameras share the same platform. The Alvium offers a broad range of resolutions and speed variants which are of crucial importance for 2D and 3D equipment. This offers highest levels of flexibility for the development of any vision systems and makes it very easy to adjust and upgrade when prototyping.
Alvium cameras are available with 6 different interfaces for diverse requirements. Together with the large choice of high-quality image sensors, various lens mount and housing options, and a wide range of spectral sensitivities, the Alvium platform offers the highest levels of flexibility and more than 200 cameras to choose from.
Our experienced technical experts look forward to realizing your individual OEM camera solution.
Finding the right camera for your application
By focusing on what counts for each customer, Allied Vision finds solutions for every application, a practice which has made Allied Vision one of the leading camera manufacturers worldwide in the machine vision market.
Our engineers design digital cameras with a large scope of resolutions, frame rates, bandwidths, interfaces, spectral sensitivities, sensor technologies, and technical platforms.