Finding the right camera for surgical microscopy
Every application in medical imaging has its individual requirements. We know how to help you find the best camera solution for your application.
Surgical microscopes show the finest details of the anatomy of the patient which are not perceptible by the surgeon's eye alone. But more than that, modern technology integrates extra benefits like intraoperative imaging or video streaming, visual marking of tissue characteristics, and extra information coming with Augmented Reality (AR) to support decisions during the operation. Even operations from remote locations can be performed based on real time imaging from the OR.
Surgical microscopes are standard for most open surgeries done today. For minimal invasive surgeries endoscopes are used. A new trend is hyperspectral imaging (HSI) performed by a spectrographic camera. HSI can show tissue characteristics to discriminate healthy and pathological tissue.
When choosing a camera for surgical microscopy, the following aspects are relevant:
Small footprint of camera or even bare board to fit into the microscope head
Resolution that fits to monitor standards (1k, 4k)
True color imaging of the patient's tissue
Excellent alignment in the optical path without any blurring or de-focus effects
Customization for fitting the camera into your existing system design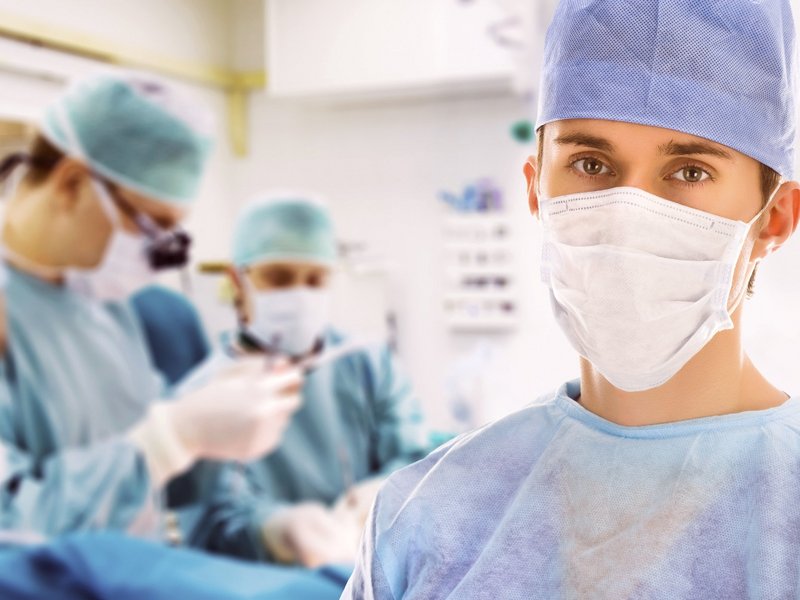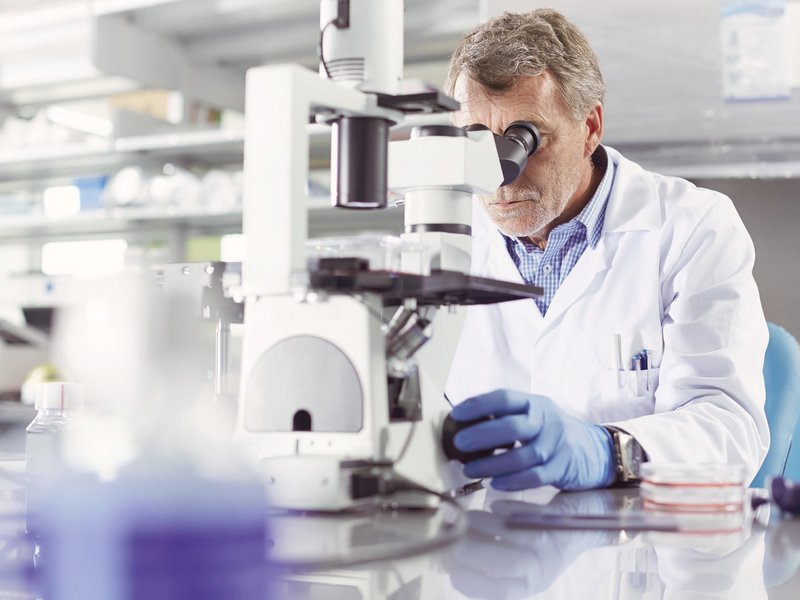 Small size and easy integration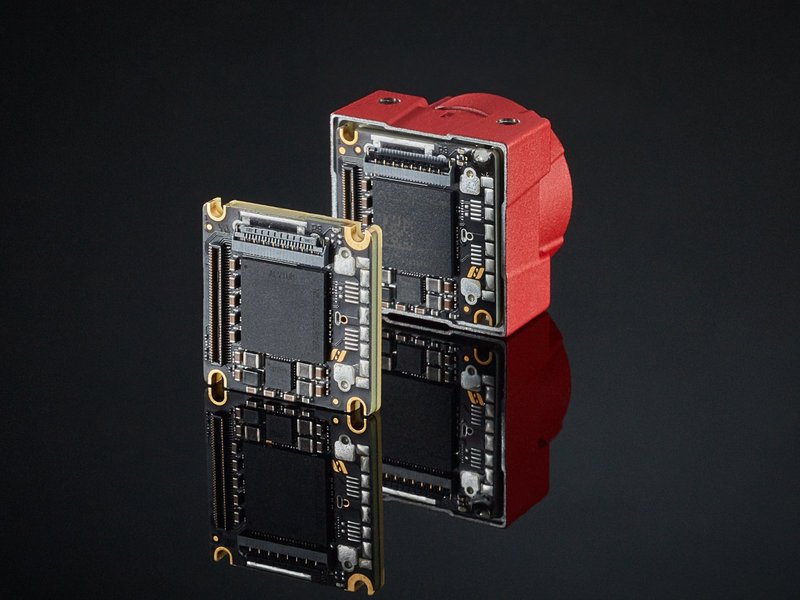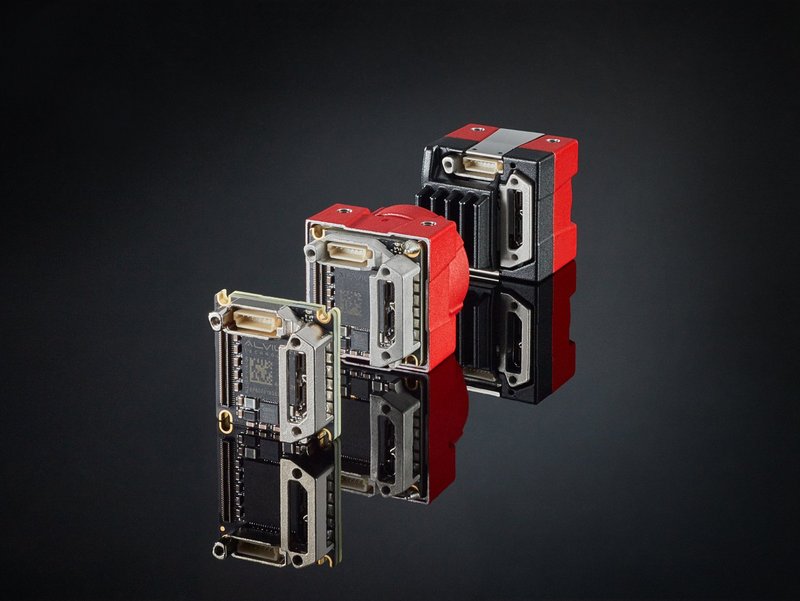 The Alvium camera series comes with USB3 or CSI-2 interface for high bandwidth and low latency. Based on our serial production, we have excellent know-how in aligning sensor to housing/ optic.
Do you need approval based on FDA, MDR etc.? We can sign a Quality Assurance Agreement based on ISO13485 to make your life easier. Let us discuss your project.
Finding the right camera for your application
Allied Vision holds an ISO 13485 certification for the development and production of cameras for medical devices. By focusing on what counts for each customer, Allied Vision finds solutions for every application, a practice which has made Allied Vision one of the leading camera manufacturers worldwide in the machine vision market.
Our engineers design digital cameras with a large scope of resolutions, frame rates, bandwidths, interfaces, spectral sensitivities, sensor technologies, and technical platforms.