Your camera for semiconductor inspection
Every application has its individual requirements. We know how to help you find the best camera solution for your application.
The demands placed on systems for manufacturing, processing, and inspecting semiconductors and electronic components are increasing in line with technological progress. Ever smaller structures and increased demands on quantities and quality also require ever higher resolutions, faster frame rates and additional features.
These demanding applications involve machine inspection at multiple stages in the manufacturing process such as part selection and assembly, up to final verification and tracking of single components. Many of these production steps, process controls and quality inspections are enabled by machine vision.
When choosing a camera, the following aspects might be relevant:
High-resolution image for detecting even the smallest defects or for the precise inspection of very tiny parts as required, for example, by PCB or display inspection, waver inspections of surfaces for cracks, scratches, dents and discoloration
Broad platform with wide sensor portfolio
Precise active sensor alignment to measure the size, shape, and position of stamped components
Wide range of resolutions to control placement and orientation of ICs and keys, used in electronic assemblies
Easy handling of product identification marks like matrix codes and lot codes with ethernet based protocols (1/5GigE)
High resolution to allow display defects inspection (Mura)
Cameras extending into non-visible wavelength range (e.g., Short Wave Infrared, UV) for challenging inspection tasks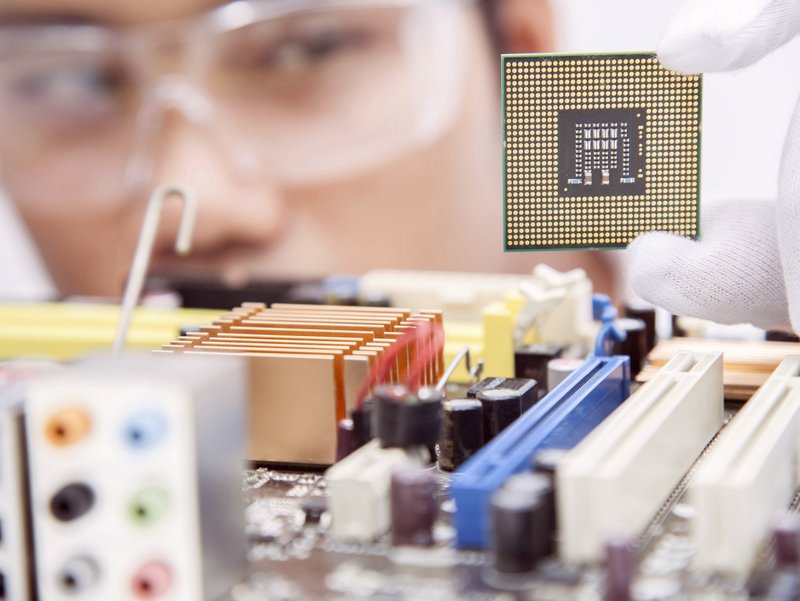 Flexibility and scalability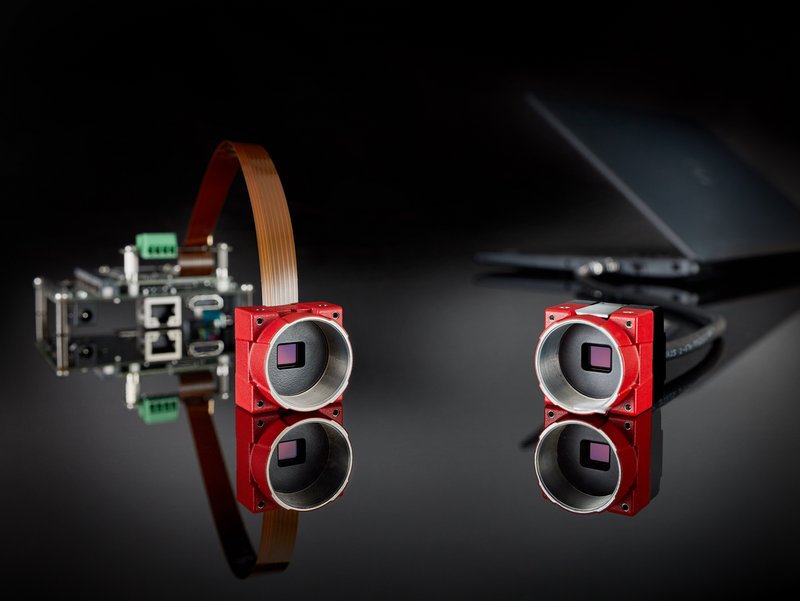 Alvium cameras are based on the same platform and are available with 6 different interfaces for diverse requirements. Together with the large choice of high-quality image sensors sensitive in the visible, NIR, SWIR, or UV spectral range, as well as various lens mount and housing options, the Alvium platform offers the highest levels of flexibility and scalability with more than 200 cameras to choose from.

The platform is ready for customization in all required aspects. From small to major changes – Alvium is the right choice. Our experienced technical experts look forward to realizing your individual OEM camera solution.
Finding the right camera for your application
By focusing on what counts for each customer, Allied Vision finds solutions for every application, a practice which has made Allied Vision one of the leading camera manufacturers worldwide in the machine vision market.
Our engineers design digital cameras with a large scope of resolutions, frame rates, bandwidths, interfaces, spectral sensitivities, sensor technologies, and technical platforms.