Your camera for ophthalmological applications
Every application in ophthalmology has its individual requirements. We know how to help you find the best camera solution for your application.
The numbers for eye diseases are growing globally. Modern lifestyle and longer life expectations of people in developed countries are the main driving factors. Patients with a diagnosis of myopia or farsightedness can get better sight with glasses or lenses. Astigmatism or cataracts however sooner or later require operative therapy.
Ophthalmic equipment featuring cameras includes:
Slit Lamp – used for standard diagnosis examining and imaging anterior and posterior segments of the eye.
Fundus Camera – also for diagnostics; shows the back interior surface of the eye including the retina and optic disc.


OCT, Optical Coherence Tomography, utilizes the characteristics of near infrared wavelength to image the translucent and opaque sub-surface 2-4 mm of anterior segment and retina.
Wavefront analyzer, used to characterize eyes for corneal treatments like LASIK, where the cornea is reshaped for better vision. Requires special wavefront sensors in the camera.
Cataract laser gives therapy to patients with astigmatism, cameras are used for monitoring the operation as with surgical microscopy.
When choosing a camera for Ophthalmic applications, the following aspects are relevant:
Slit Lamp: USB interface for easy connection to host PC
Fundus Camera requires excellent color reproduction and low light sensitivity, maybe near infrared wavelength for fluorescence
OCT requires 20-50fps to mitigate eye movement during the exam, good quantum efficiency at 820-840 nm (near infrared) to go sub-surface on the retina
Sensor resolution of 6-24 MP depending on your application
Check if you can go with a CMOS sensor. Those are competitive compared to CCDs - at lower price and better long-term availability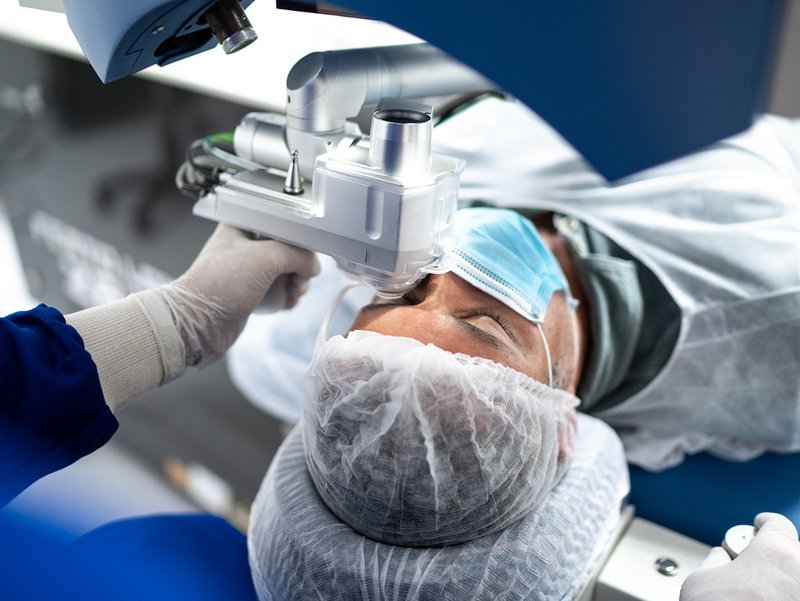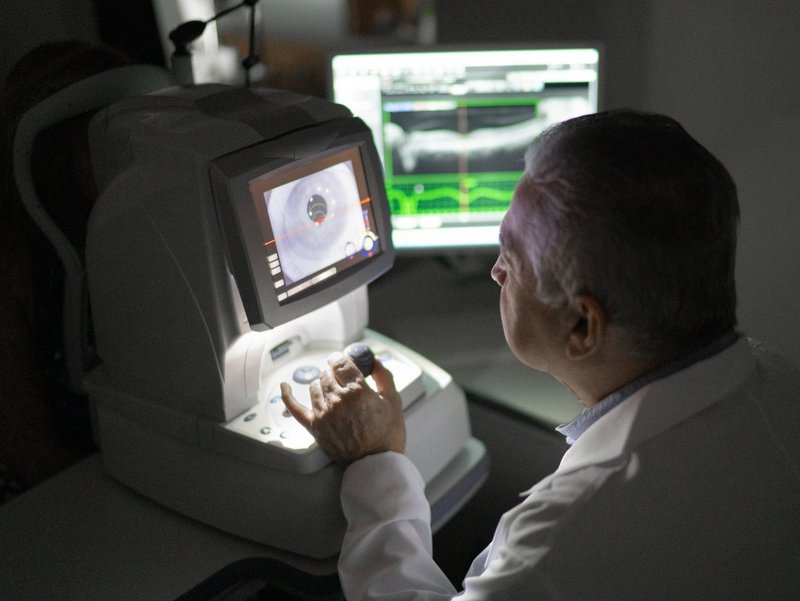 High quality and certified color imaging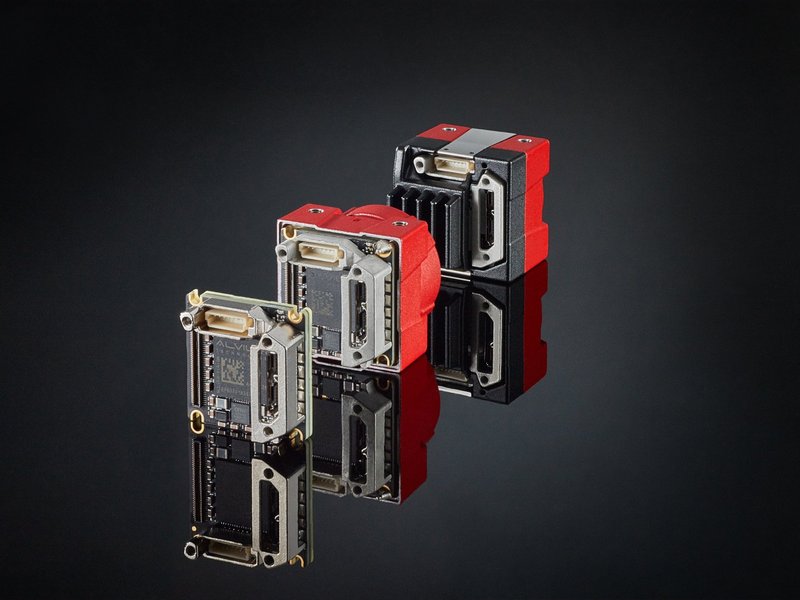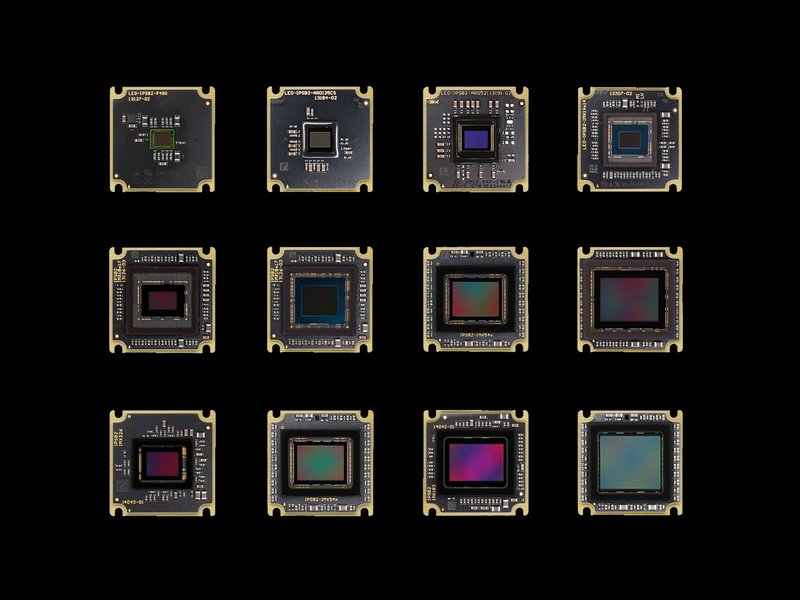 The Alvium camera series has a USB3 interface and offers a large variety of CMOS sensors. Our Color Matrix feature enables excellent color reproduction according to your preferences. If you are looking to replace your current CCD camera we can offer you many CMOS alternatives in format and pixel size.
Do you need approval based on FDA, MDR etc.? We can sign a Quality Assurance Agreement based on ISO13485 to make your life easier. Let us discuss your project.
Finding the right camera for your application
Allied Vision holds an ISO 13485 certification for the development and production of cameras for medical devices. By focusing on what counts for each customer, Allied Vision finds solutions for every application, a practice which has made Allied Vision one of the leading camera manufacturers worldwide in the machine vision market.
Our engineers design digital cameras with a large scope of resolutions, frame rates, bandwidths, interfaces, spectral sensitivities, sensor technologies, and technical platforms.