Here you can download documents, firmware, software, and STEP files for Goldeye G/CL cameras.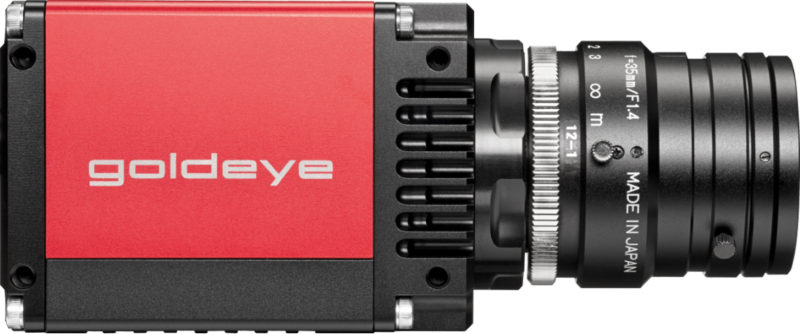 Installing and operating the camera
FAQs and application notes
Search the knowledge base for technical papers.
Application notes overview:
Click here to search from all available application notes!
Application notes recommended for Goldeye G/CL:
3D CAD Files (STEP)
Please right-click the link of a 3D model and select save as to download the file. After downloading, unzip the STEP file. You need a 3D CAD viewer application to view and measure the STEP files. Download a STEP viewer free of charge: https://www.freecadweb.org.