Alvium 1500 C
CSI-2 camera module for embedded applications
Alvium 1500 C is a small and powerful industrial camera.
Create high-quality vision applications!
Alvium 1500 C – Powerful camera modules for embedded vision
Revolutionary MIPI CSI-2 camera module
Alvium 1500 C is a revolutionary MIPI CSI-2 camera optimized for embedded vision applications. The Alvium 1500 C offers the performance and versatility of industrial cameras for the embedded world. Equipped with industrial-grade CMOS sensors from ON Semiconductor, Alvium 1500 C cameras deliver excellent image quality and high frame rates.
The standardized CSI-2 driver ensures quick integration with the flexibility to change camera models easily.
Alvium 1500 C is a small and powerful industrial camera. Create high-quality vision applications!
On-board ISP functionality: Free up your embedded board for other processing tasks.
One driver fits all: Quickly integrate Alvium cameras and exchange models easily.
Intelligent power management: Design low-power or even battery-powered systems.
High bandwidth: Use the powerful MIPI CSI-2 interface with up to 4 lanes.
Image reproduction quality: Get the best out of your lens-to-sensor combination by high-precision Alvium Sensor Alignment!
Resolutions: up to 5 megapixels
Sensor: CMOS global and rolling shutter sensors from ON Semi
Frame rates: up to 119 frames per second
Housing options: Bare Board, Open Housing
Lens mount options: C-Mount, CS-Mount, or S-Mount
Image colors: Monochrome, Color

Powered by ALVIUM Technology
ALVIUM® is a powerful, energy-efficient processor including an Image Signal Processor (ISP) and an Image Processing Library (IPL). It allows image corrections and pre-processing on the camera to optimize image quality and throughput for your application while offloading your CPUs on the embedded system.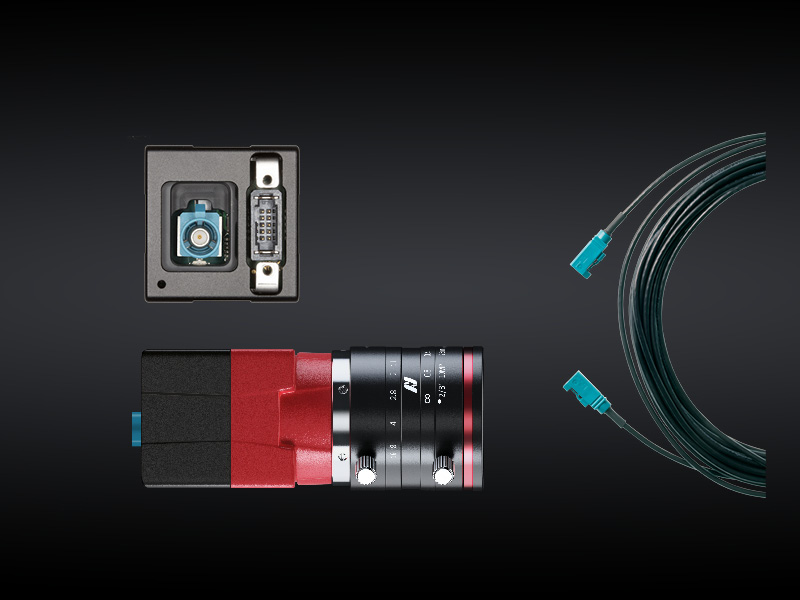 Alvium FPD Link3 and GMSL2 cameras
Based on the Alvium MIPI CSI-2 cameras Allied Vision also offers Alvium cameras with FPD Link III or GMSL2.
Alvium FP3 cameras with FPD-Link III (Flat Panel Display Link) interface and Alvium GM2 cameras with GMSL2 (Gigabit Multimedia Serial Link) interface have been designed to overcome the limitations of standard CSI- 2 cameras. The enclosed CSI-2 based cameras come with integrated serializer and a rugged coaxial-based FAKRA connector for thin coax cables. With Alvium FP3/GM2 cameras, cable length up to 15 meters are possible. The coax cable can also been used to power the camera (Power over coax) enabling a single cable solution.

To find out more get in contact with our experts.
The right accessories for every application
The Alvium 1500 camera series can be equipped with several accessories. Click the button below to see compatible lenses, interface and I/O connections, and tripod adapters.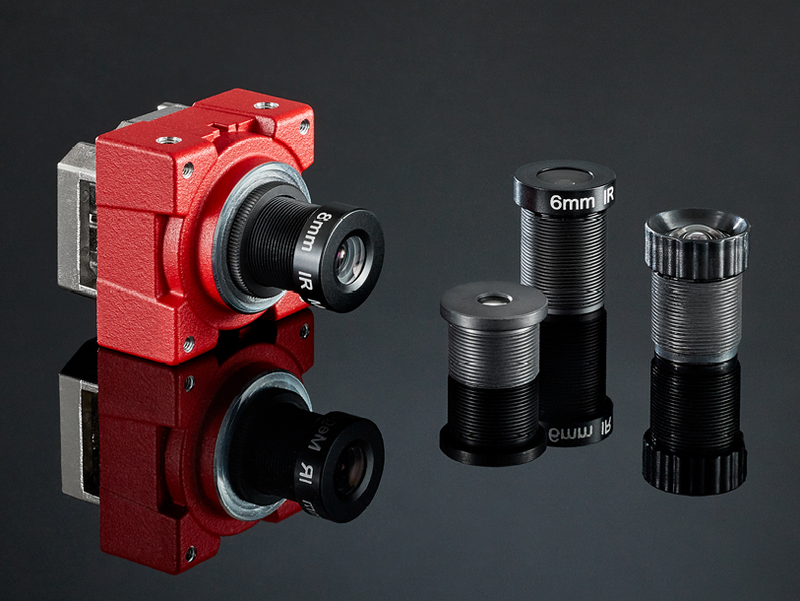 Great connectivity and easy access
To operate Alvium 1500 C cameras on your vision system, Allied Vision provides different access modes:
Direct Register Access (DRA)
to control the cameras via registers for advanced users.
Learn about Alvium control registers
Video4Linux2 Access
allows to control the cameras via:

V4L2 API
Allied Vision V4L2 Viewer
Frameworks like GStreamer and OpenCV
Open-source CSI-2 drivers are available on GitHub for different boards and system on chips (SoCs).