Alvium FP3/GM2 Coax
Robust CSI-2 based Alvium cameras for long cable solutions. Many applications in robotics, medical, and logistics can be solved by embedded vision systems using FPD-Link III (Alvium FP3) or GMSL2 (Alvium GM2).
Embedded systems benefit from small weight and size, low power consumption and stand out with minimal costs in hardware. However, there are a lot of limitations such as restricted cable length, open housings and intricate connectors.
With Alvium FP3 Coax or Alvium GM2 Coax, cable lengths up to 15 meters are possible. The coax cable is also used to power the camera (Power over coax) enabling a single cable solution. The cameras offer 2 GPIOs (General Purpose Input/Output) which can be used either via the coax cable or the separate I/O connector.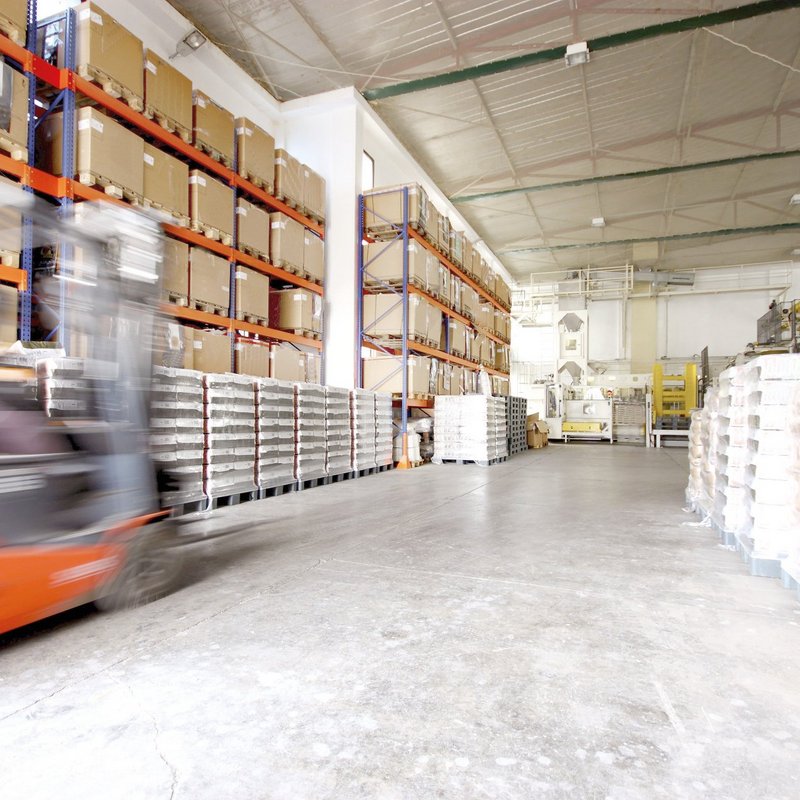 Alvium FP3 Coax cameras with FPD-Link III (Flat Panel Display Link) interface and Alvium GM2 Coax cameras with GMSL2 (Gigabit Multimedia Serial Link) interface have been designed to overcome the limitations of standard CSI-2 cameras. The enclosed CSI-2 based cameras come with integrated serializer and a rugged coaxial-based FAKRA connector for thin coax cables. They are fully EMC proof and won't interfere with other devices.
The cameras are tested on NVIDIA Jetson systems running NVIDIA Jetpack 5.1 with our open-source driver. The driver supports all available Alvium CSI-2 cameras and Jetson Xavier NX, AGX Xavier, Orin NX, AGX Orin system on modules (SoMs). Support for AMD Xilinx Zynq UltraScale+ SoCs and Kria SoMs is planned as well as NXP i.MX8M platforms. Please contact us for further information.
Alvium FP3/GM2 cameras are well-suited for applications in various industries:
Applications
Logistics: Intralogistics and fork lifts
Factory Automation: Robotics
Medical: Medical devices
Construction: Heavy vehicles
Infrastructure: Energy and Mining
Agriculture: Crops inspection
You need cameras for long cable solutions?
Interested? Contact us