Goldeye XSWIR camera models
Goldeye XSWIR cameras with extended SWIR sensitivity up to 2.2 µm
Wavelengths up to 1.9 μm or 2.2 μm
Extended SWIR range
With our Goldeye XSWIR cameras InGaAs sensors, wavelengths up to 1.9 μm or 2.2 μm can now be detected with high quantum efficiencies. An integrated dual-stage sensor cooling (TEC2) and various on-board image correction functions are your key factors to visualize specific spectral features with excellent image quality.
The Goldeye XSWIR cameras fill the gap in examining materials visible in the wavelength range above 1.7 μm. With this, you can detect now even more unique spectral footprints to better distinguish different materials by using spectrometers, dedicated filters, or special optics. This is especially important for sorting applications or to determine material concentrations in composites.
Typical application fields are for example:
Airborne remote sensing
Food quality sorting
Water content (moisture) detection
Laser beam profiling
Pharmaceutical process control
Cell analysis in bioimaging
Vision enhancement
and many more ...
Learn more about the award-winning Goldeye XSWIR cameras: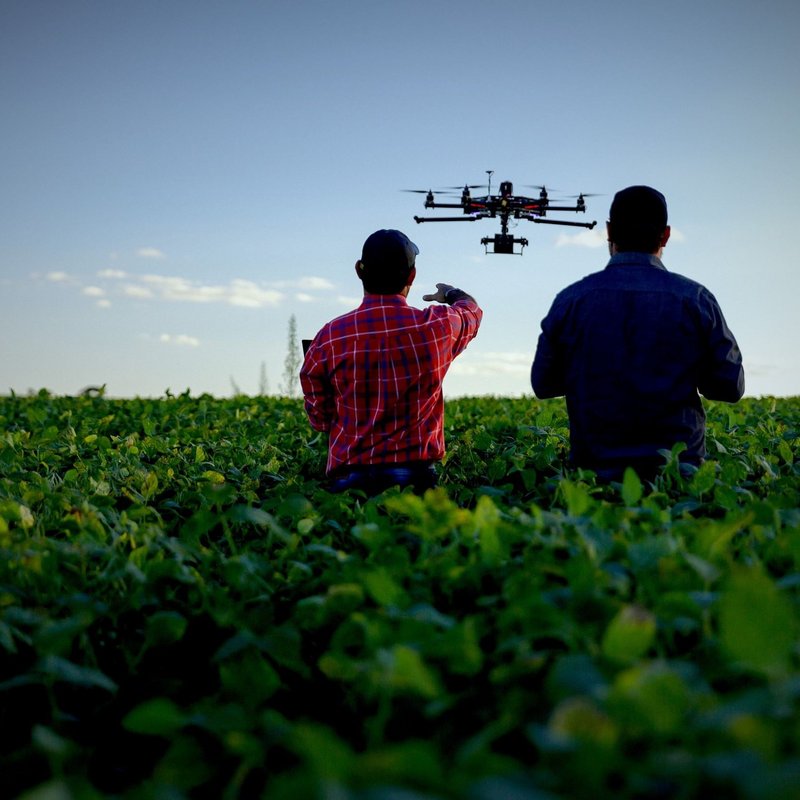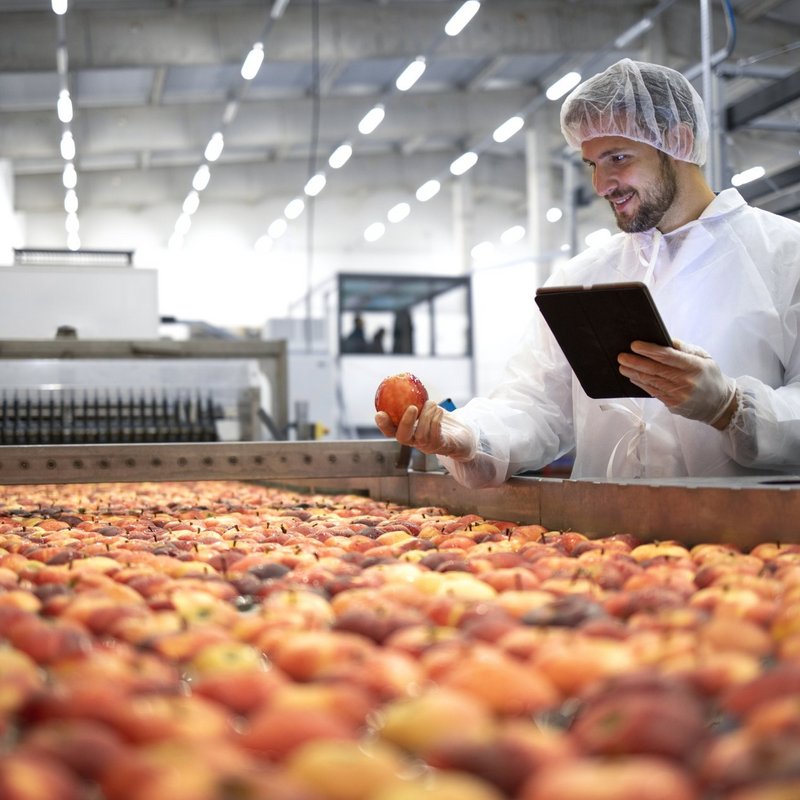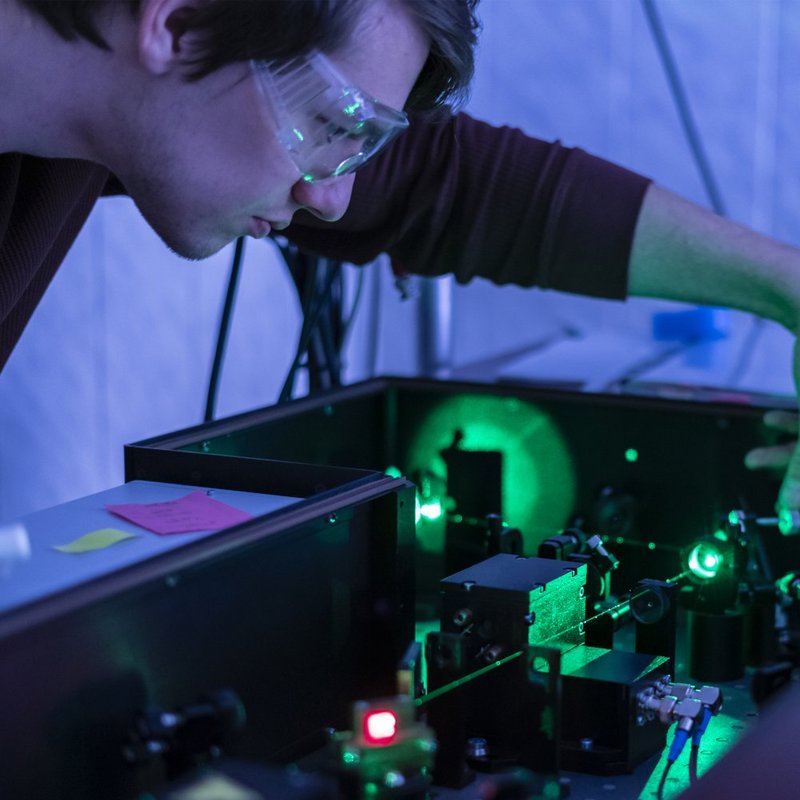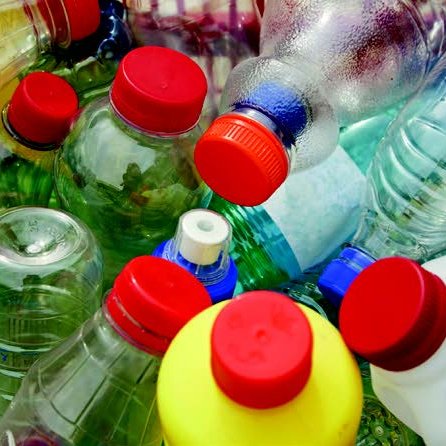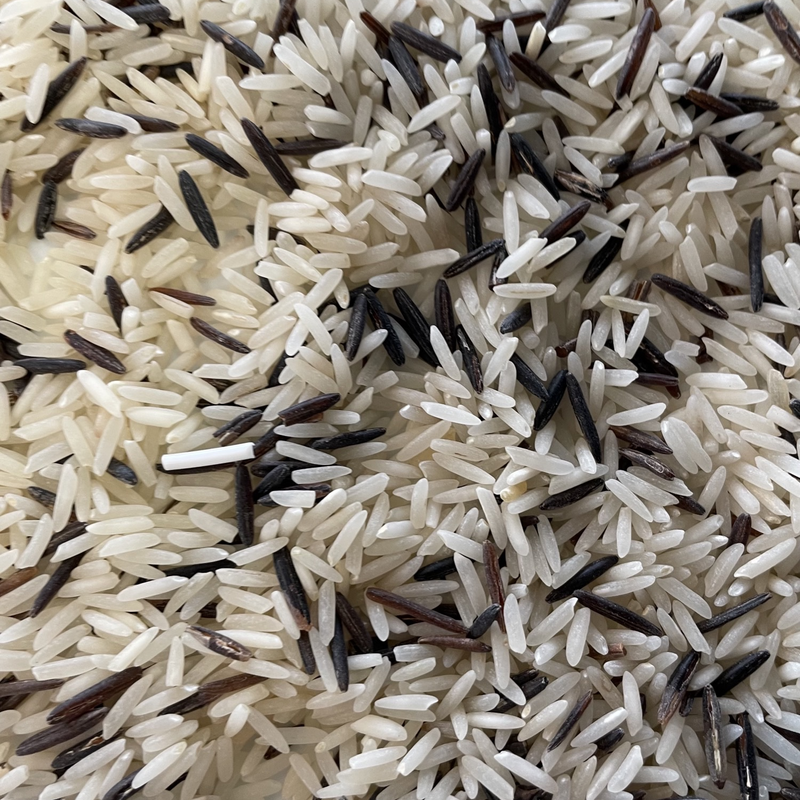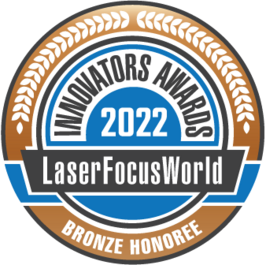 Goldeye XSWIR cameras feature extended range lnGaAs sensors with VGA and QVGA resolution sensitive in the wavelength range from 1.1 μm to 1.9 μm or 1.2 µm to 2.2 µm. The already fast speed of the sensors can be further increased by applying the multi-line readout feature. For example: In combination with a spectrometer, it is possible to select only the relevant wavebands and to accelerate the image processing. The integrated dual-stage sensor cooling (TEC2) enables to cool down the sensors bei 60 °C vs. the housing temperature to reduce noise and improve overall sensor performance. All models are available with standardized GigE Vision or Camera Link Interface.
Machine Vision eXtended SWIR cameras
Powerful image correction features providing you best-possible imaging results
A robust housing with multiple mounting options and comprehensive I/O control options to ease the integration into your imaging system
GenICam compliant feature handling and comprehensive software support provide you a plug & play feeling when setting up your system
3 years warranty
Are you interested in our Goldeye XSWIR cameras?