Shift up to double speed
The fastest Gigabit Ethernet cameras in the world - 240MB/s
Discontinued
Technical data
| | |
| --- | --- |
| Interface | IEEE 802.3 1000baseT |
| Resolution | 2336 (H) × 1752 (V) |
| Sensor | ON Semi KAI-04050 |
| Sensor type | CCD Progressive |
| Sensor size | Type 1 |
| Pixel size | 5.5 µm × 5.5 µm |
| Shutter mode | Global shutter |
| Lens mount (default) | C-Mount |
| Max. frame rate at full resolution | 32 fps |
| ADC | 14 Bit |
| Image buffer (RAM) | 128 MByte |
| | |
| --- | --- |
| Bit depth | 14 (monochrome); 12 (color) Bit |
| Monochrome pixel formats | Mono8, Mono12, Mono12Packed, Mono14 |
| Raw pixel formats | BayerGR8, BayerGR12, BayerGR12Packed |
| | |
| --- | --- |
| Operating temperature | 0 °C to +50 °C ambient (without condensation) |
| Power requirements (DC) | 10 to 24 VDC |
| Power consumption | 5.8 W at 12 VDC (Single GigE Mode); 6.9 W at 12 VDC (Dual GigE Mode) |
| Mass | 269 g |
| Body dimensions (L × W × H in mm) | 107.2 × 53.3 × 33 (including connectors) |
| Regulations | CE: 2014/30/EU (EMC), 2011/65/EU, including amendment 2015/863/EU (RoHS); FCC Class A; CAN ICES-003 |
Prosilica GX2300 features include:
3-axis motorized lens control
Video-type auto iris
Region of interest (ROI), DSP subregion (selectable ROI for auto features)
Binning (Sum)
Auto gain (manual gain control: 0 to 34 dB)
Auto exposure (manual exposure controls: 10 µs to 26.8 s)
Auto white balance
StreamBytesPerSecond (bandwidth control)
Stream hold
Sync out modes: Trigger ready, input, exposing, readout, imaging, strobe, GPO
Global shutter (digital shutter)
Recorder and Multiframe acquisition modes
Event channel
Chunk data
Storable user sets
Prosilica GX2300 is ideal for a wide range of applications including:
LCD panel inspection
High-resolution industrial inspection
3D metrology
General machine vision
Public security
Military surveillance
Traffic imaging (Intelligent Traffic Systems)
Embedded systems
OEM applications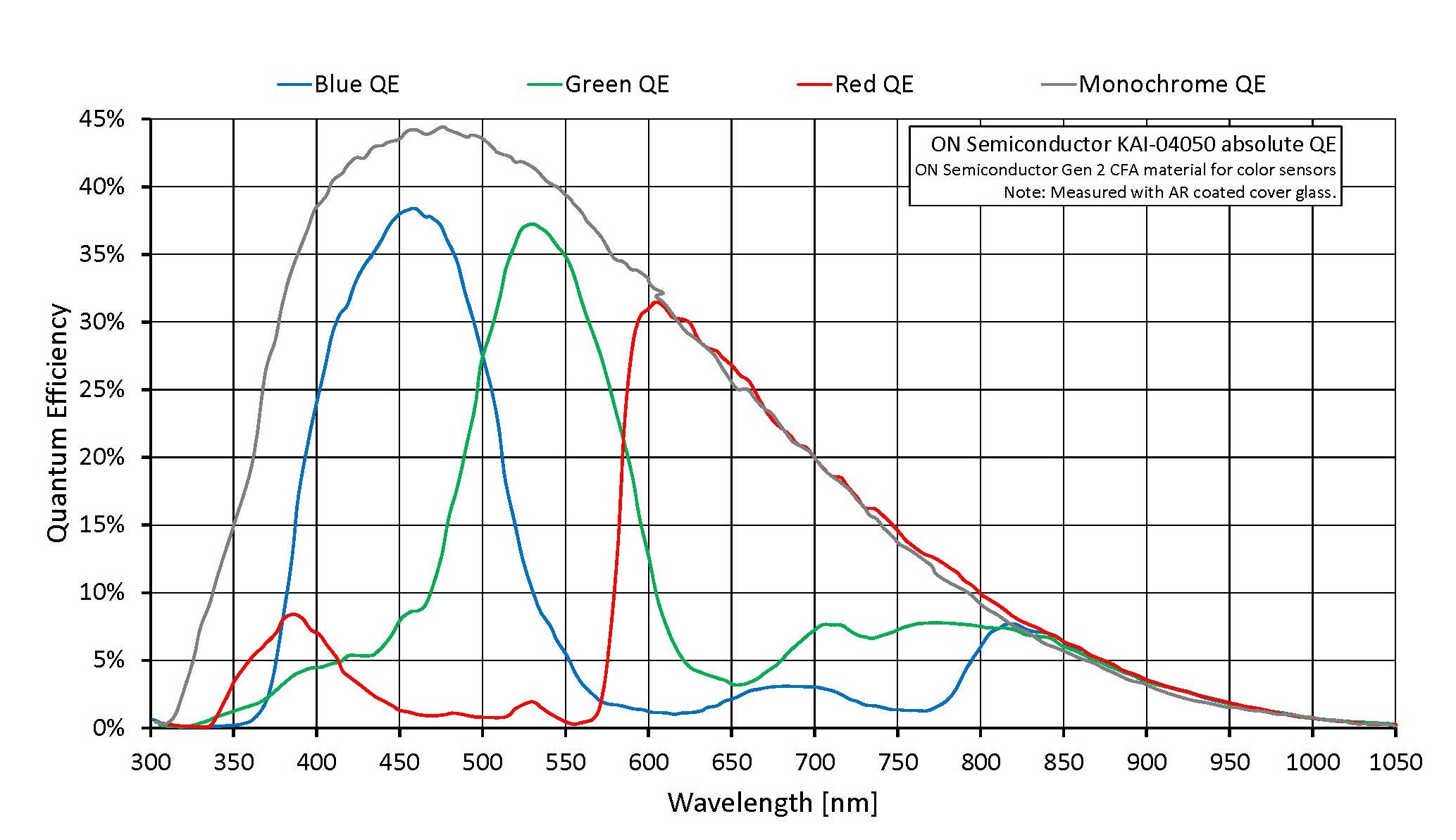 Note
This is a download archive for discontinued Prosilica GX cameras.
Installing and operating the camera
3D CAD Files (STEP)
Please right-click the link of a 3D model and select save as to download the file. After downloading, unzip the STEP file. You need a 3D CAD viewer application to view and measure the STEP files. Download a STEP viewer free of charge: https://www.freecadweb.org.
Accessories
Allied Vision approved machine vision accessories have been selected by our experts to deliver best possible image quality to your application with the greatest possible reliability. Our technicians and engineers conduct extensive tests with accessories such as lenses and interface cables in combination with our cameras. That way, we can recommend the best possible accessories and ensure maximal performance of your Allied Vision camera.
Perfectly connected – thanks to powerful software
Have you heard of Vimba, our platform independent SDK (software development kit)?
Thanks to our in-house software you can easily integrate our cameras into any system and manage them centrally.
Vimba runs on Windows, Linux, and Linux for ARM.
With Vimba, you can acquire images and control your Allied Vision camera instantly, program complex vision applications or connect to third-party libraries.