Precise timing and reliable data are not only essential in a sporting competition. In training and rehabilitation programs, too, digital camera systems are used to obtain the most accurate measurement results and to monitor developments. High-quality, high-resolution images reveal the smallest changes in posture, the exact track of a ball or the slightest advances at the finish line, which are barely visible to the human eye.
In order to create the illusion of direct communication and quasi-real environment, VR applications also have the same demands on the used vision system.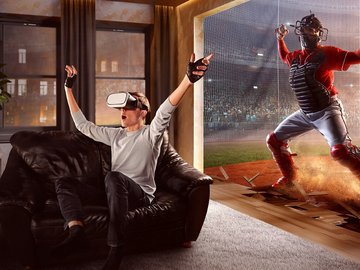 Virtuelle Realität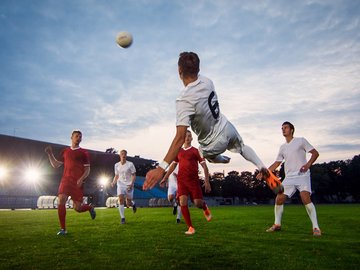 Sports analytics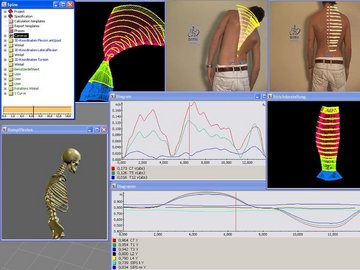 Motion analysis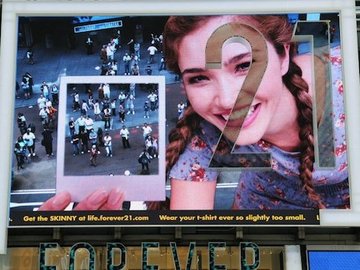 Interactive multimedia displays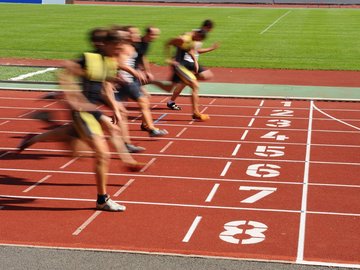 Speed measurement
Finding the right camera for your application
For more than 30 years, Allied Vision has been helping people to reach their imaging goals. By focusing on what counts for each customer, Allied Vision finds solutions for every application, a practice which has made Allied Vision one of the leading camera manufacturers worldwide in the machine vision market.
Our engineers design digital cameras with a large scope of resolutions, frame rates, bandwidths, interfaces, spectral sensitivities, sensor technologies, and technical platforms.
Our camera recommendations
For: High speed precision
Whenever a match or a race is broadcasted on television, results and situations are often reviewed or controlled using images (video proof). In order not to miss any important moments, fast and precisly triggered cameras are needed to capture every detail.
Mako G
The powerfull Mako G cameras combine high frames rates with a compact form factor. The Trigger over Ethernet (ToE) function allows to precisely trigger the cameras via the Gigabit Ethernet interface cable. Coupled with the Mako's Power over Ethernet function, ToE simplifies the camera integration with only one cable for all: power, trigger, camera control and image data transmission.
For: Small spaces and shock resistancy
Cameras in interactive displays, spots or other augmented reality applications have to cope with direct contact with the user. Ideally, they are very small to be easily "hidden" and can also resist shocks and vibrations.
Alvium 1800
The Alvium Camera series offer an industrial-grade single board design offering outstanding robustness as part of a compact lightweight package. Further advantages for the use in interactive applications are the extremely high power efficiency and the easy integration of hardware and software.
For: Long distance installations
Imaging applications in stadiums or public buildings often mean that cameras have to be installed hundreds of metres away from a computer. Thus, the camera technology and interface must support a long cable length.
Manta
Manta is Allied Vision's most versatile GigE Vision camera series. With its GigE Vision interface it allows for long cable lengths of up to 100 meters and several kilometers using fibre optics. It provides the largest choice of image sensors and its advanced feature set simplifies the setup of multi-camera applications.