Find the right camera for warehouse automation
Every application in warehouse automation has its individual requirements. We know how to help you find the best camera solution for your application.
Warehouse automation is the process of moving inventory into, out of, and within warehouses with minimal human intervention. As part of an automation project, a corporation can automate labor intensive processes such as repetitive physical labor, manual data entry, and analysis.
A warehouse worker, for example, may load bulky items onto a AGV which is self-driving. The robot delivers inventory from one end of the warehouse to the shipment zone, while software records the movement and ensures that all records are current. These robots help to increase the task's efficiency, speed, dependability, and precision.
Robotic arms have also long been used in industrial applications where they perform a wide range of activities. This technology has also made it into forward looking logistics operations. Robotic arms are multi-jointed with a variety of end effectors that can lift, push, pull, turn, and otherwise move objects to the desired position.
When choosing a camera for warehouse automation, the following aspects are relevant:
High frames per second for high speed applications on conveyer belts
High data throughput with GigE Vision for Industrial PCs
High resolution for small barcodes in a larger field of view (FOV)
Global shutter sensors
External trigger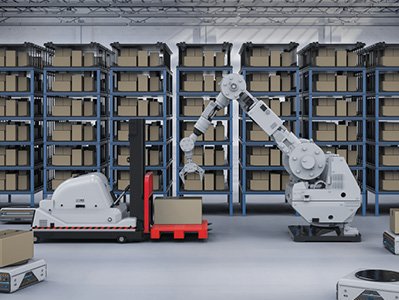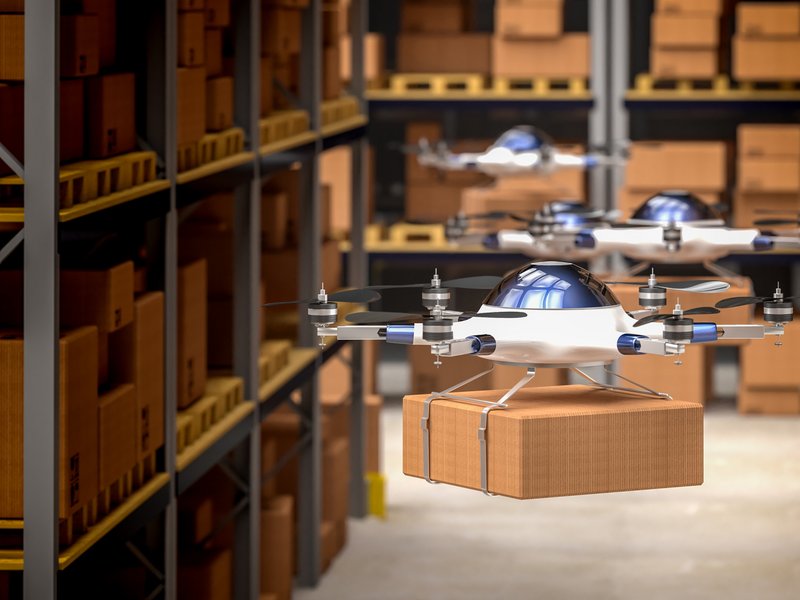 Feature-rich GigE Vision cameras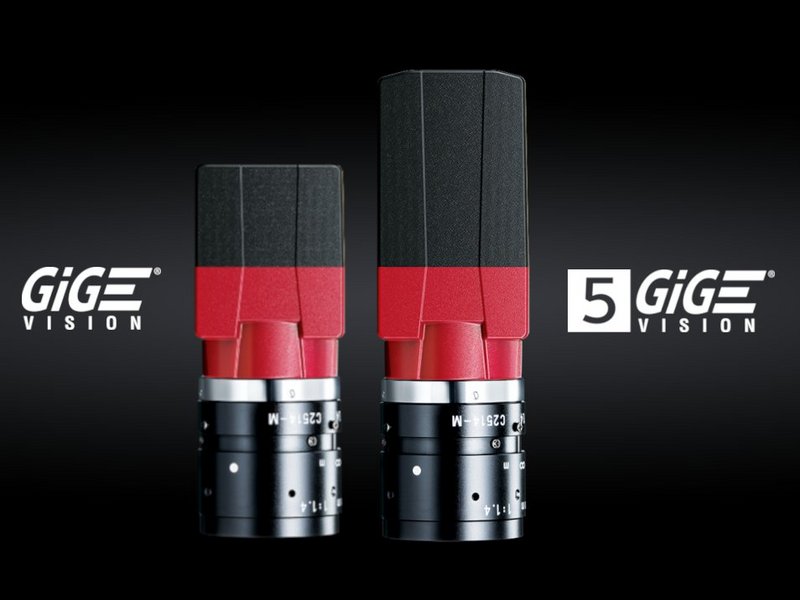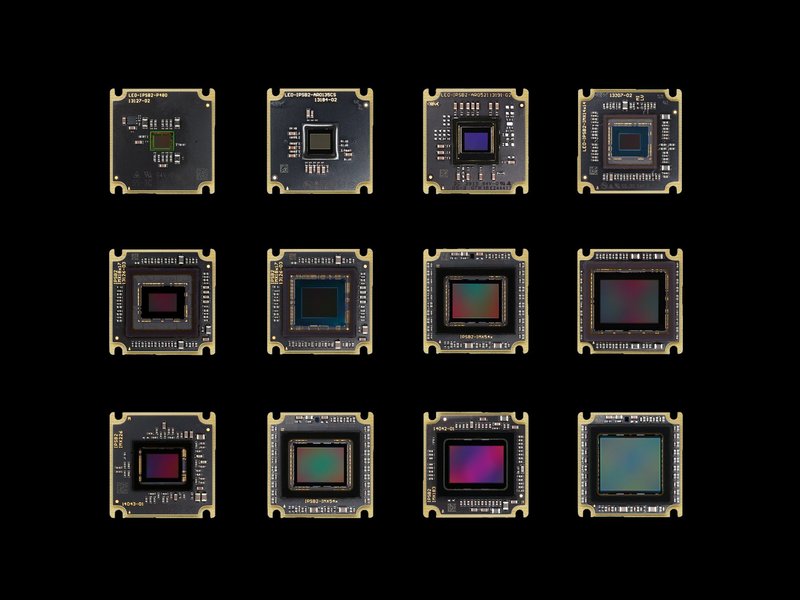 Allied Vision has expanded its portfolio with two new GigE cameras powered by ALVIUM® Technology, Allied Vision's ASIC chip. The Alvium G1 and Alvium G5 will combine the advantages of the established GigE Vision standard with the flexibility of the Alvium platform.

Experience unprecedented possibilities for your application by having the choice between two levels of interface performance. More than 25 sensors are available, including the latest global shutter and rolling shutter sensors from Sony or On Semi. The models cover a broad spectral range including UV, visible, NIR, and SWIR. With superior image quality due to FPNC, DPC, Active Sensor Alignment, and industrial standard hardware, both Alvium G1 and G5 provide future-proof reliability for your applications.
Finding the right camera for your application
By focusing on what counts for each customer, Allied Vision finds solutions for every application, a practice which has made Allied Vision one of the leading camera manufacturers worldwide in the machine vision market.
Our engineers design digital cameras with a large scope of resolutions, frame rates, bandwidths, interfaces, spectral sensitivities, sensor technologies, and technical platforms.