Your camera for AGVs, AMRs, and forklifts
Every application has its individual requirements. We know how to help you find the best camera solution for your application.
Autonomous guided vehicles (AGVs) and automated mobile robots (AMRs) are taking over from forklifts​. Vision systems enable them to avoid collisions and position themselves accurately. AGVs pull shelves of goods to warehouse employees who are picking orders. These are increasingly replacing, or extending belt conveyors.
Automated mobile robots (AMRs) equipped with vision systems and arms equipped with various forms of picking tools, such as forks or conveyors, are increasingly able to pick the items themselves.
Forklifts, however, are also equipped with vision systems supporting the driver and preventing collisions with humans and objects. On the fork, Vision is used for barcode, sign, shelf detection and load observation.
Cameras for mobiles vehicles are subject to space constraints and rough use and therefore often have the following requirements:
Small size, low weight for vehicles
Energy efficient, low power consumption
Robust, shock and vibration resistant, waterproof housing options
Extended temperature range for outdoor applications
Fast image transfer and multi-camera applications for safety-relevant requirements often need:
Low latency to avoid collisions with humans and objects
Low system overhead for lean system structure
Established long cable solutions to connect multi-cameras on one host
Multicamera solutions for 360 degree view.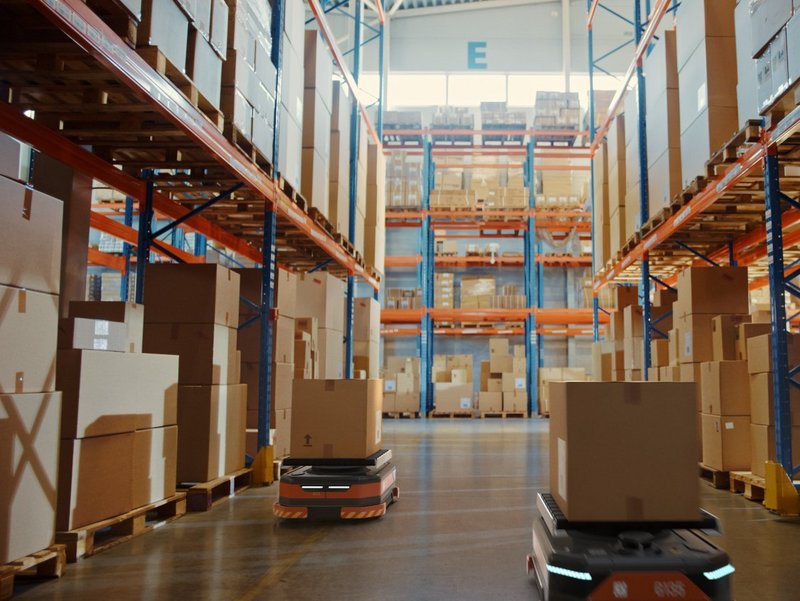 Compact cameras for easy integration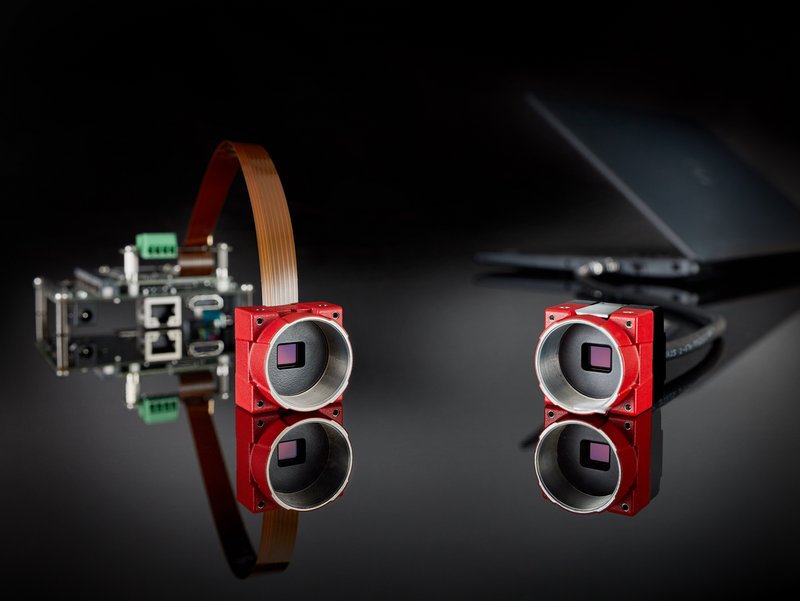 The Alvium camera series meets all requirements by offering a large variety of different camera models. All Allied Vision Alvium cameras share the same platform.
They are based on ALVIUM® Technology – a custom ASIC packed with unique features and an integrated ISP which supports you with ONE Driver on ONE Platform for all sensors. We believe in open-source concepts and have NVIDIA Jetson, NXP i.MX8, Xilinx drivers available on Github.
Alvium cameras are available with 6 different interfaces for diverse requirements. Together with the large choice of high-quality image sensors, various lens mount and housing options, and a wide range of spectral sensitivities, the Alvium platform offers highest flexibility with more than 200 cameras to choose from.
Finding the right camera for your application
By focusing on what counts for each customer, Allied Vision finds solutions for every application, a practice which has made Allied Vision one of the leading camera manufacturers worldwide in the machine vision market.
Our engineers design digital cameras with a large scope of resolutions, frame rates, bandwidths, interfaces, spectral sensitivities, sensor technologies, and technical platforms.